Gree Fridge
There is a wide range of durable and reliable refrigerators in the display of DWP Home by Gree. Gree fridge is leading the market due to its optimum performance. DWP Home is an online sales channel for Gree and EcoStar. Gree is presenting the most appropriate refrigerator price through DWP Home. DWP home is your best saving partner. We have the fairest full-size fridge price in Pakistan. This refrigerator works on the world's best compressor. The European standard compressor utilizes eco-friendly refrigerant gas to give a pollution-free performance. It works effectively and performs all refrigerator functions at low start-up and running voltage. So, it is light on the pocket in terms of voltage consumption and the refrigerator price as well.
Gree manufactures a durable refrigerator with a thick ABS multilayer covering to protect the appliance from damage. So, a durable and best-performing refrigerator is available just at DWP Home at such a low room refrigerator price in Pakistan. It is the time to avail the amazing offers by DWP Home and not miss any golden opportunity to purchase your dream refrigerator. To keep yourself updated about our new offers and appliances, install the DWP Home app on your device.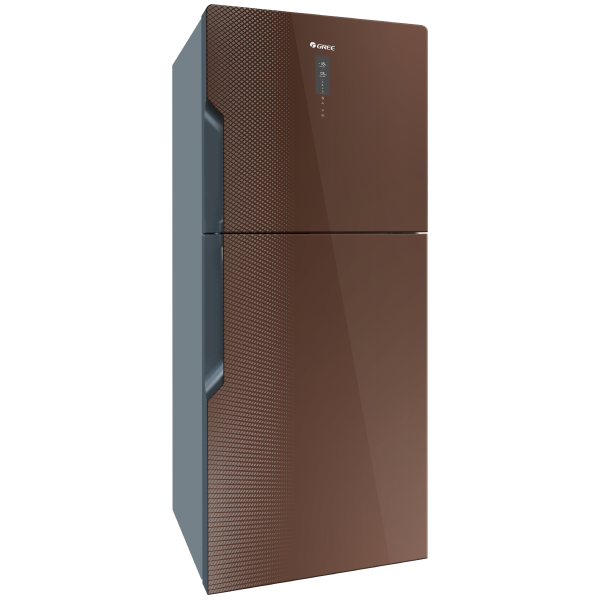 For the android user, use the link DWP Home – Apps on Google Play
For IOS device users, use the link DWP Home on the App Store
Refrigerator price in Pakistan
DWP Home presents a Gree refrigerator with such premium features that anyone may select it at first sight. The Everest digital series has the most beautiful finishes of refrigerators. Moreover, the glossy finish has floral and texture designs beneath it. It is one of the most purchased refrigerators in Pakistan. Many things make it the best refrigerator in Pakistan. DWP Home has the latest French technology SBS variants with no frost feature in its range of refrigerators. These refrigerators provide effective and faster cooling due to a 5-way evaporator. Moreover, the cooling scale goes down to -25 degrees Celsius. Additionally, the crisper surface prevents the humidity due to which the taste of eatables and food remains fresh for a longer time. There is an extra rack for bottles as well to keep your water supply abundant for you.
Gree is presenting this excellent refrigerator for a lesser refrigerator price in Pakistan in comparison to other brands in the market.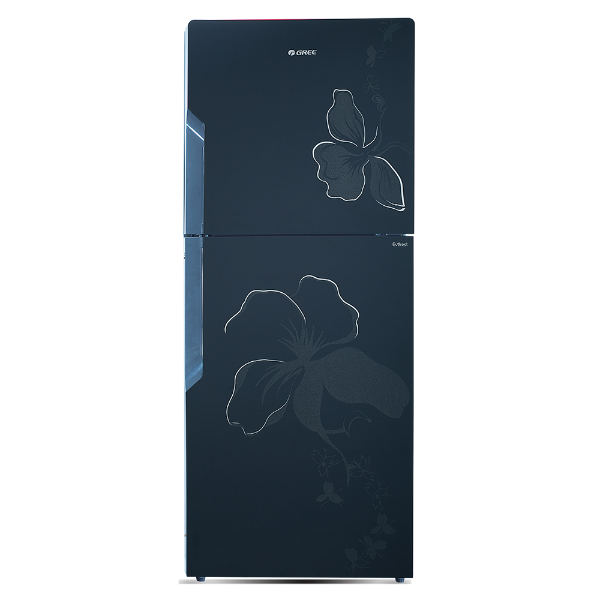 Double-door refrigerator by Gree
One of our best refrigerators includes a double-door refrigerator. Gree has been manufacturing electronic appliances for more than three decades. This much experience is enough to understand the needs and demands of our customers. We aim to present nothing less than the best. So, we are presenting the world's biggest and most roomy refrigerator at lesser full-size fridge prices in Pakistan to facilitate our customers. It has 22 independent placements for the storage of food and eatables. So, such a roomy refrigerator is a dream refrigerator for larger families. You may not find any other refrigerator with such specifications in such a fair full-size fridge price in Pakistan other than DWP Home.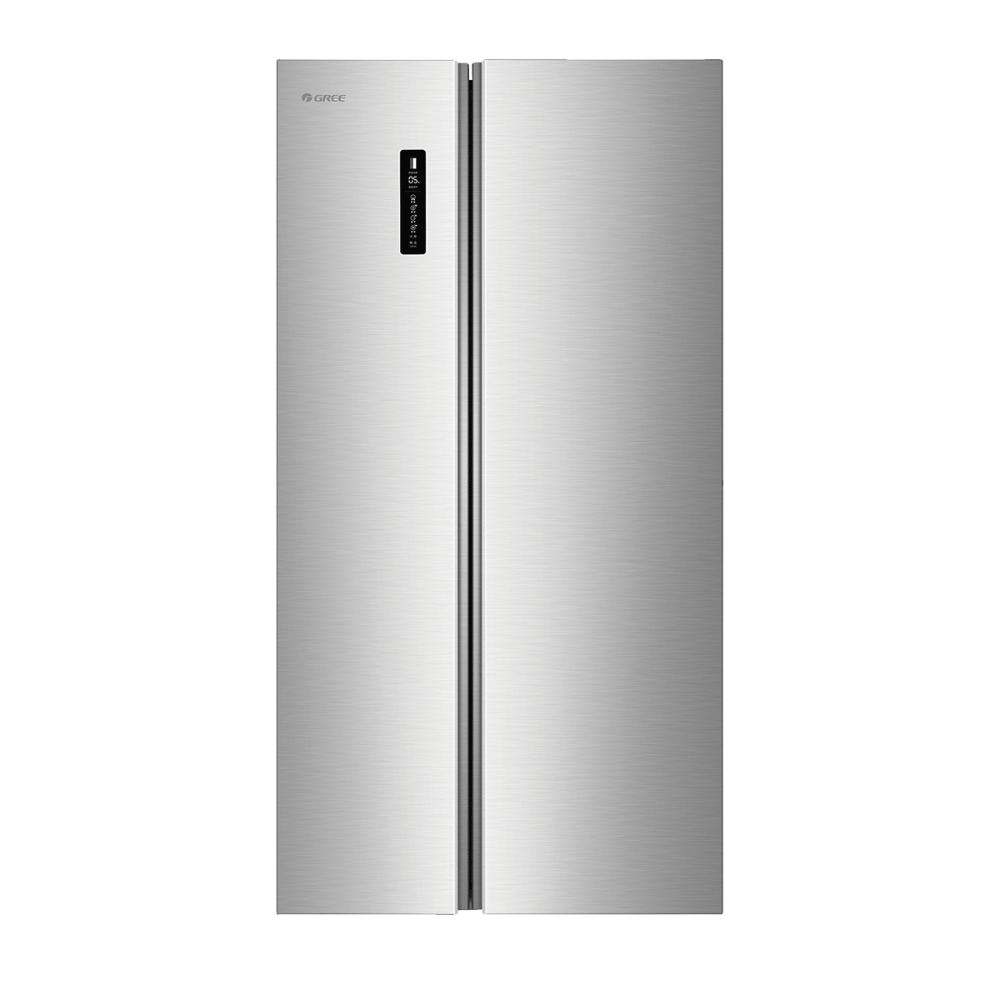 Gree refrigerator
A double-door refrigerator has superior features that may make your life easier. It has a child lock for safety purposes. You may be tension-free regarding this matter. The management of the Gree refrigerator is quite easy. There is LED light in both compartments to facilitate you. Moreover, there is a door opening alarm system to make sure the door is timely closed. In addition to this, there is an ion deodorization system as well. This system reduces the contamination of odors and prevents the food from losing its original taste. Gree is offering your dream refrigerator at the most appropriate full-size fridge price in Pakistan, so avail the opportunity to get one for your family.
The best fridge in Pakistan
We are standing behind the guarantee to present the best fridge in Pakistan. Gree is getting positive feedback responses from its customers regarding the quality and performance of our refrigerator. However, your purchase decision includes the analysis of features such as number of doors, quality of surface and covering, number of shelves and racks, inverter technology, and other management features such as touch screen. DWP Home has the best refrigerator because it has all of these super features. Our online sales channel is now one of the biggest channels for the market of refrigerators in Pakistan. Visit our official web page for more information.
Conclusion
DWP Home is an online sales channel for two top brands of electronic appliances i.e. Gree and EcoStar. We are making the lives of people easier by providing the best electronic appliances such as Gree refrigerators for fewer prices and on easy terms. There is a wide variety of Gree refrigerators on display for you. The purchase decision depends on your choice and budget. We are here to serve you in the best possible ways. DWP Home has good sales services for its customers. However, if you face any problem or hold any query, you may go to the DWP Care category on our webpage. You may easily launch any question or complaint and we will respond to you as quickly as possible.