Gree Inverter AC
In Pakistan, the summer season is very harsh in most cities. It is a big ordeal to get through it without some lifestyle facilities such as an inverter air conditioner. As the standard of life has been upgrading here, people are inclined towards purchasing Gree air conditioners. With the advent of inverter technology, Gree is famous to produce the best inverter AC. It is reliable and durable in all aspects. Gree inverter AC is something we are proud of and we have been serving our best services to end consumers for more than three decades.
This is a big-time period to remain on the list of top manufacturers of the world and hold the title for the best brand of the inverter air conditioner. Gree is using the latest inverter technology to save power and money for you and to present you with nothing but the best inverter AC.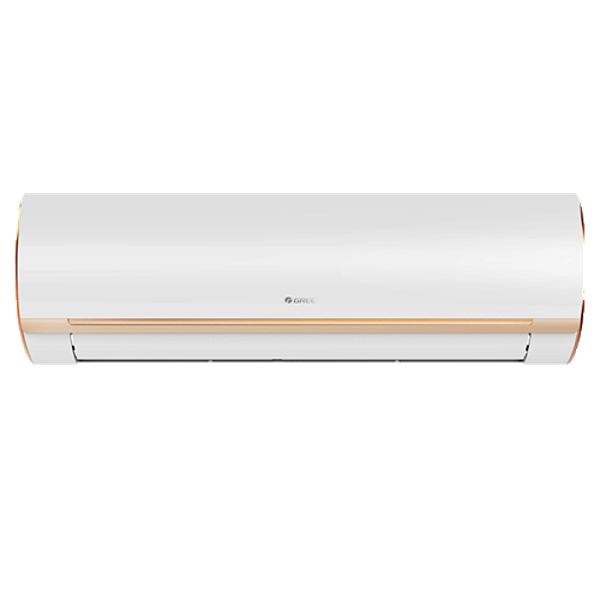 The best inverter AC
No doubt, Gree presents the best inverter AC because it fulfills all the conditions for being the best. In comparison to any Inverter AC price, the most appropriate and reasonable is Gree AC price. Due to high demand in the active season that is summer, it is the usual trend of the market to increase the inverter AC price and this may go sky-high. Well, for our customers, we have amazing offers and discount offers at different times of the year on Gree inverter AC prices. Gree stands with you in saving of all types whether it is power saving or it is money saving. Because the inverter technology used is specially designed for less power consumption, which automatically controls your power bills.
Moreover, Gree has something for everyone so if you decide to buy an inverter AC, then visit a physical market or visit our website and search which suits you the best.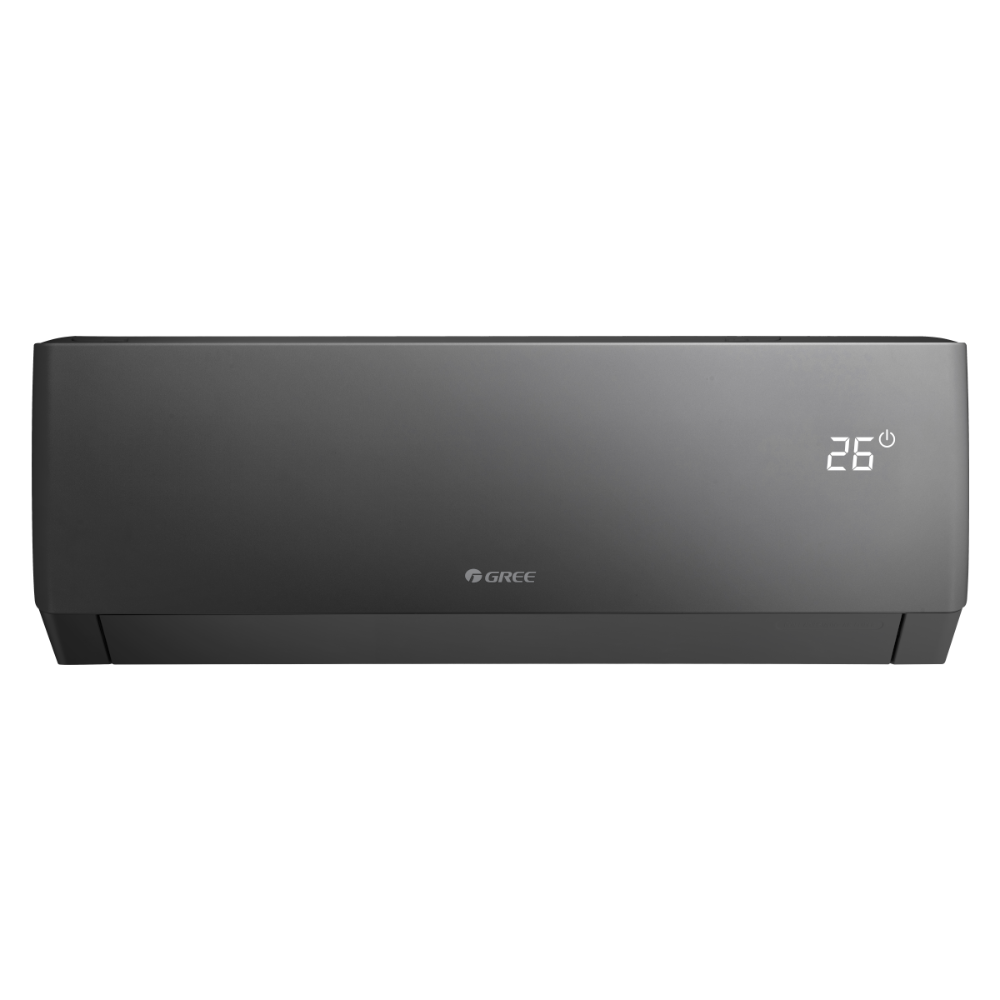 2-ton inverter AC
In the wide range of inverter air conditioners, Gree presents two of the best fairy Econo and pular series. A 2 ton inverter AC is the choice of wise professional people because it has a high capacity for cooling and heating the larger apartments and areas. DWP Home proudly put forward this inverter AC under the Gree name tag for an affordable 2-ton AC price. Because we care for you so we consider your ease first by always offering a reasonable Gree AC price.
Moreover, the latest G-10 inverter technology saves you from the tension of high bills and power consumption. Other features include the presence of a golden fin which improves the heating efficiency by accelerating the defrosting process. It is resistant to all kinds of corrosive elements. Cross Flow fan continues blowing to dry inside of the indoor unit after switching off the unit so as to keep clean and healthy.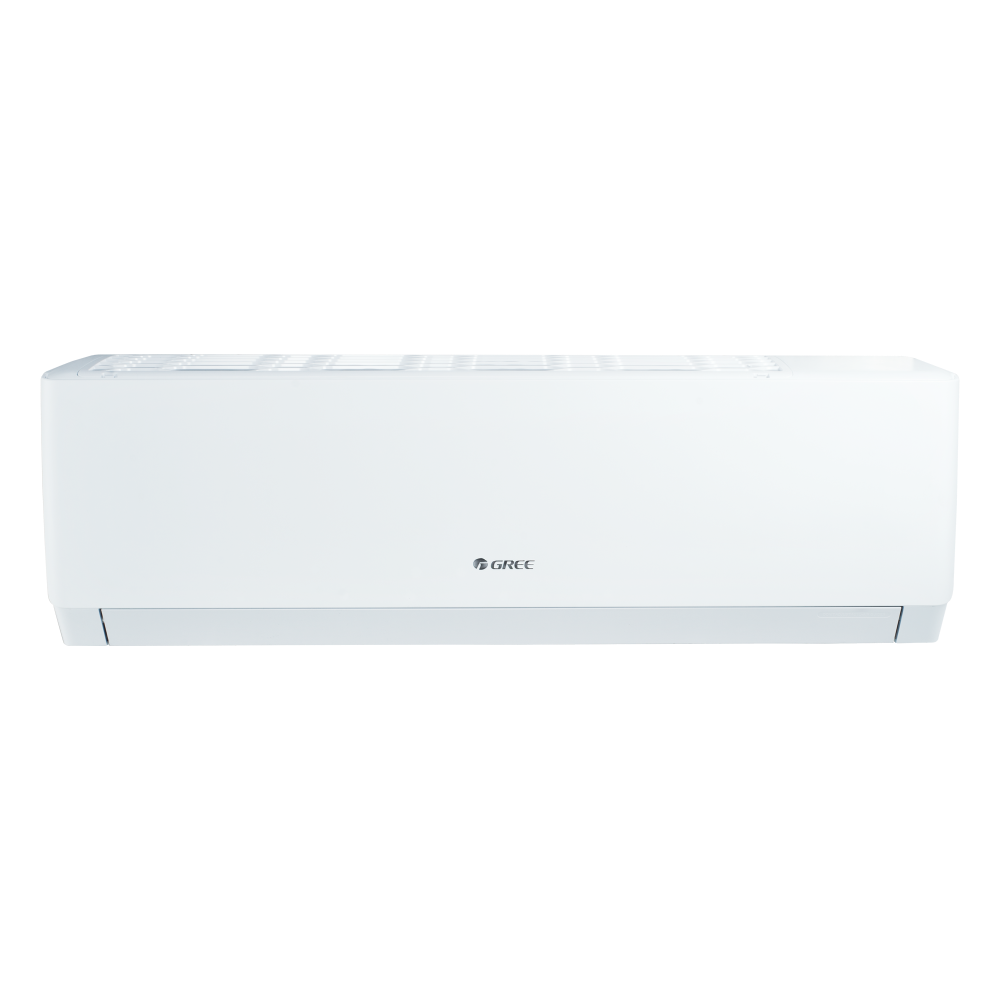 1.5-ton inverter AC
Next to the 2-ton inverter AC, here is the 1.5 ton inverter AC. Gree has the same premium quality and features for all inverter AC series. However, the difference only lies in the tonnage. Gree Inverter AC has multiple health filters to provide you with a germ-free and pollution-free room environment. Moreover, Gree AC 1.5-ton and all other variants in both series have a mini sensor in the remote control. This sensor senses the temperature in the vicinity and transmits relevant signals back to the indoor unit. In this way, the indoor unit adjusts the airflow to create a heaven environment for you to enjoy the comfort.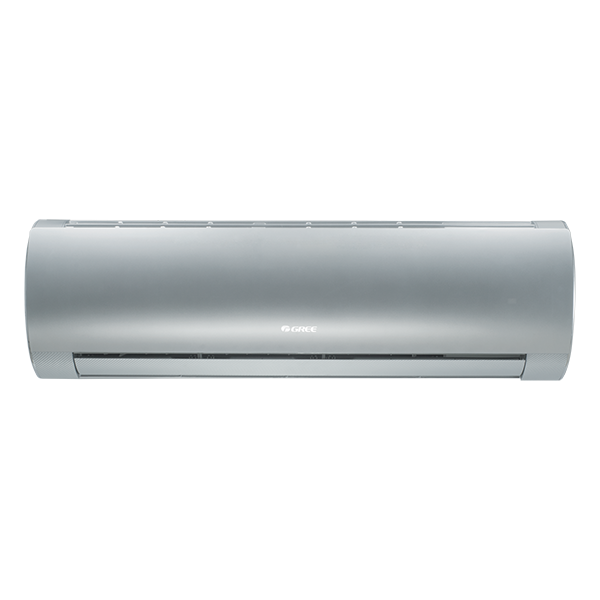 1-ton inverter AC
Gree 1-ton inverter AC is the favorite inverter AC in the market. It has outstanding performance for medium to small rooms; usual area rooms. We are presenting the 1 ton inverter AC with a highly durable evaporator and compressor. Moreover, we aim not just to make your room's environment refreshing but also the planet's atmosphere unaffected by our activity. So, Gree uses environmentally friendly refrigerants with higher heat exchange efficiency. In addition to this, to facilitate you more the Gree air conditioner has an auto-restart specification by which the unit automatically restores previous function settings. For your comfort, Gree has designed a strengthened motor bracket so that it is fixed tightly. In this way, the motor runs smoothly and with less vibration disturbance.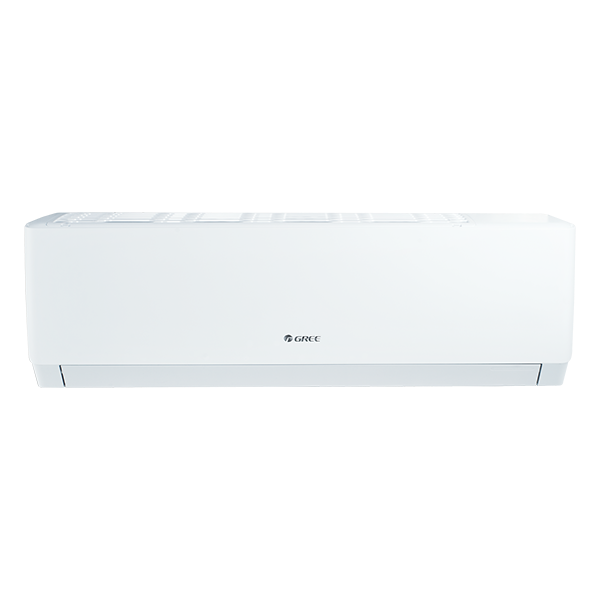 DWP Home is offering an amazing offer for a 1-ton AC price with all such marvelous features. Do not miss the opportunity to get an outstanding addition to your home.
Conclusion
DWP Home offers the best electronic appliances at reasonable prices. It is to have something for everyone. Moreover, there is no compromise on the quality of the inverter AC. We have the best representative team for your assistance. You may call on the helpline or visit the official website to get information about the discount offers and other products related queries. Gree holds a good name regarding its before and after-sales services. In addition to our availability, here are a few suggestions for you to give your inverter AC a longer life. 
Although our inverter AC has self-cleaning filters yet to be on the safer side, do check the filters occasionally. Select a shady place for the placement of the outdoor unit. If there is any problem or leakage of refrigerant gas, always call for a reliable skilled expert for repair. Everything needs care for proper functioning and longevity, so deal with care and support us in making this planet a better place for all of us.