Who are we?
We are Gree Inc. the world's best inverter AC manufacturer. Our headquarter resides in Zhuhai, China. Gree Inc. has been providing its best services for thirty-one years. It is a proud moment for us to share ourselves with you like this. We have been successful for so many years due to the trust our customers put in us. Gree Inc. is expanding its horizon to all parts of the world. Our main products include inverter air conditioners and refrigerators. However, there is a lot more for you as well. We also manufacture kitchen appliances such as kettles, water dispensers and electric fans. 
These days Gree inverter AC is the second name for best inverter AC. Even if you type the word on the google search bar to find the top inverter air conditioner, Gree air conditioner is the first result. The company has worked hard in all these years to get the title for best inverter AC suppliers. 
Why the Gree?
Well, if this popped up in your mind, why should you choose us? The question is good and we have an outstanding reply as well. The Gree should be your choice because we provide the best inverter AC which is of A plus class. We are using the latest technology of the ten generations which is the most powerful. So, it means it is efficient with energy at low voltage. Last but not the least, its ultra-low frequency torque control and compressor motor speed is super quality. All these perks come with reasonable price tags. So, still, you think of why the Gree… or it is now, why not the Gree.
Furthermore, we can make this even easier by sharing some more features. Pulsar series is a new addition to the family of Gree inverter AC. This series is adding variety to its whole family. We are increasing the number of fans in our best inverter AC. Our concern is to furnish the places of our customers and to clean their environment as well. The Auto-clean function feature is doing its work well. Filters for a healthier environment are helping us to let you breathe clean air. Our foremost concern is to facilitate our customers in every possible way. So, the new Gree inverter AC comes with a timer, sleep mode and child lock as well.  
The Best AC Inverter
We are working for more than three decades to produce the best AC inverters and other appliances. The hard work of our greatest asset is bringing fruit to our souls. Their untiring efforts are making us introduce different Gree air conditioners. The Gree AC price is different for a different type of Gree air conditioner. It depends on the capacity of the Gree AC inverter and the type of technology in it. Moreover, the different series come with different finishes i.e. plain or textured. We add extra features to our pricey items such as the introduction of a noise pollution control system, correction of power factor up to about 99%, both direction airflow and double air deflectors etc. Here is a brief display of our best inverter AC. Gree AC price is also highlighted in the description. 
The pulsar series of our 2 ton inverter AC is the best among its variety. Gree AC price is reasonable according to its performance and low voltage usage. 2 ton AC price may seem pricey but these inverter AC will return your cash with performance and quality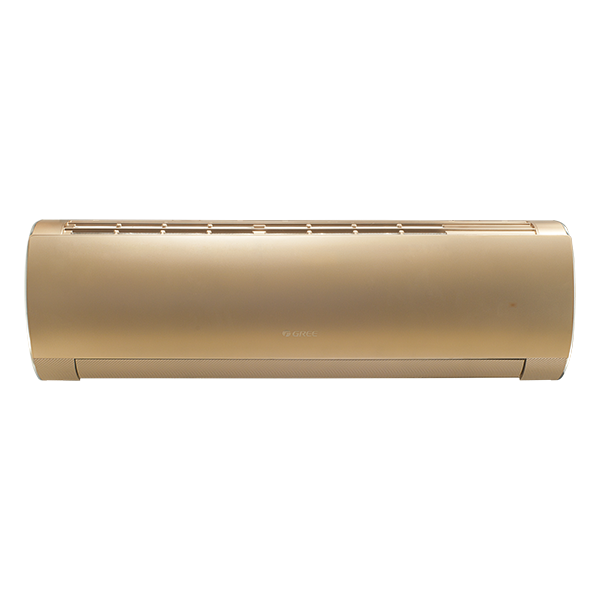 1.5 ton inverter AC
Among the Gree air conditioners of Gree AC 1.5 ton, the fairy series of 1.5-ton inverter AC is winning the game. Its heavy-duty performance and supreme quality are second to none. This may be your best choice to purchase this Gree inverter AC.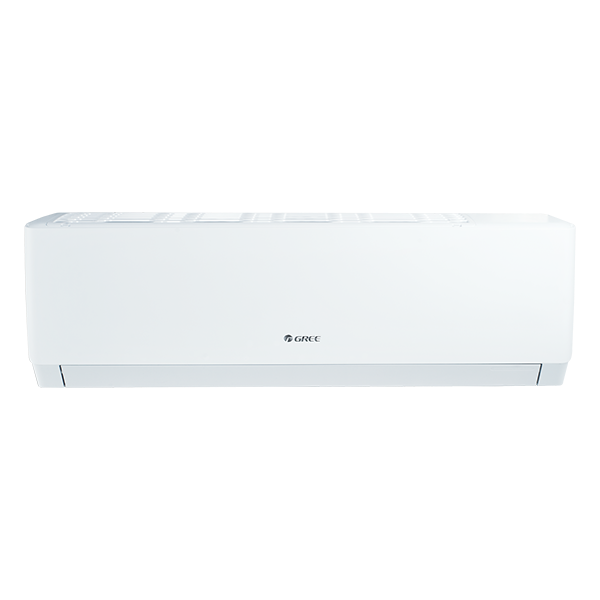 We are about to through light on one of the best Gree air conditioners, here is Gree 1 ton inverter AC. The best thing about Gree 1 ton inverter AC is its low voltage startup 
i.e. 150V. Both the fairy and pulsar series of Gree 1 ton inverter AC are successful in the market. We are happy to let you know about 1 ton AC price which is quite affordable.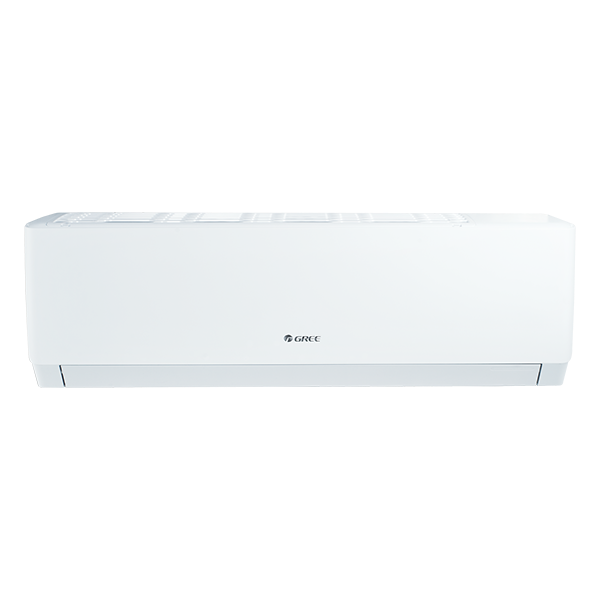 Our vision – the best for you
The vision of Gree Inc. is to provide its services at your doorstep. Moreover, we are striving to produce appliances i.e. Gree inverter AC and refrigerators that contribute to making our planet greener. Our next thought includes better customer care and environmentally friendly technology usage. This includes raising the quality of inverter AC with special discounts. The research team is working to design a more developed form of an inverter air conditioner. The new products will be even easier to fit and easier to deliver as well. So, in short, we see the future as the best for you. 
Conclusion
Gree inc. Being the top inverter AC manufacturer knows the importance of customer satisfaction and needs. When it comes to purchasing something that somehow shakes a customer's budget then the product must be premium standard. We are maintaining both customer satisfaction and our standards as well. Our vision and mission of providing you with healthier air are at the top of our list. We have the best team of researchers. They are doing research day and night to bring the best to your places. We would like you to visit the Gree inverter AC sales point to appreciate our efforts.