The best inverter AC – EcoStar inverter AC
The air conditioner is one of the basic electronic appliances for normal use in modern homes during both seasons. The inverter air conditioner is replacing the conventional AC due to cost-effectiveness and efficiency. EcoStar air conditioner is one of the best inverter AC due to its high market performance and durability. It is a four-star quality product and is the property of the world's top manufacturer of electronic appliances. EcoStar inverter AC has the latest inverter technology for the dual purpose of cooling and heating as per need.
There are two marvelous series in the range of EcoStar air conditioners. These are the Duke series and Emperor Series. Both are the products of the untiring efforts of able electrical engineers. DWP home stands behind the 10 years warranty for compressor, 4 years warranty for PCB, and 2 years warranty for condenser and evaporator of EcoStar air conditioner. This proves that EcoStar has the best inverter AC for sure.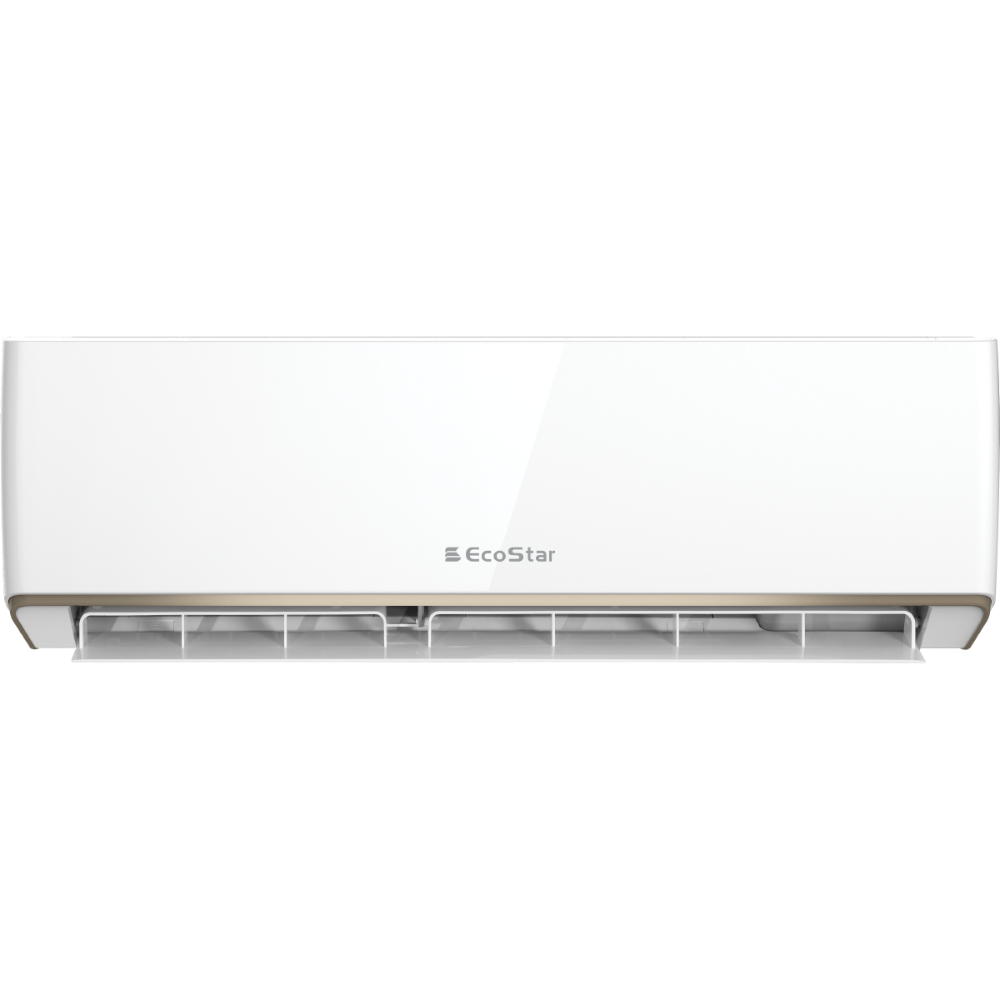 EcoStar inverter AC price
If you wish to purchase the best inverter AC and you are searching for one, you are at the right place. We have a wide variety of air conditioners with the latest inverter technology. EcoStar inverter AC price is so reasonable that you will not find any other more easy-to-get AC anywhere else. One of the reasons behind the high market performance is the price being low in comparison to its competitors. EcoStar AC price is subject to change and there are different discount offers at different times throughout the year.
Contrary to this, inverter AC price, in general, is increasing with every passing day due to two reasons for sure. The first reason is the ongoing demand season and the second is the inflation situation at the global level. However, we are here for our customers to facilitate them in every way possible. There is no need to worry about inverter AC prices for EcoStar customers because we are here for you.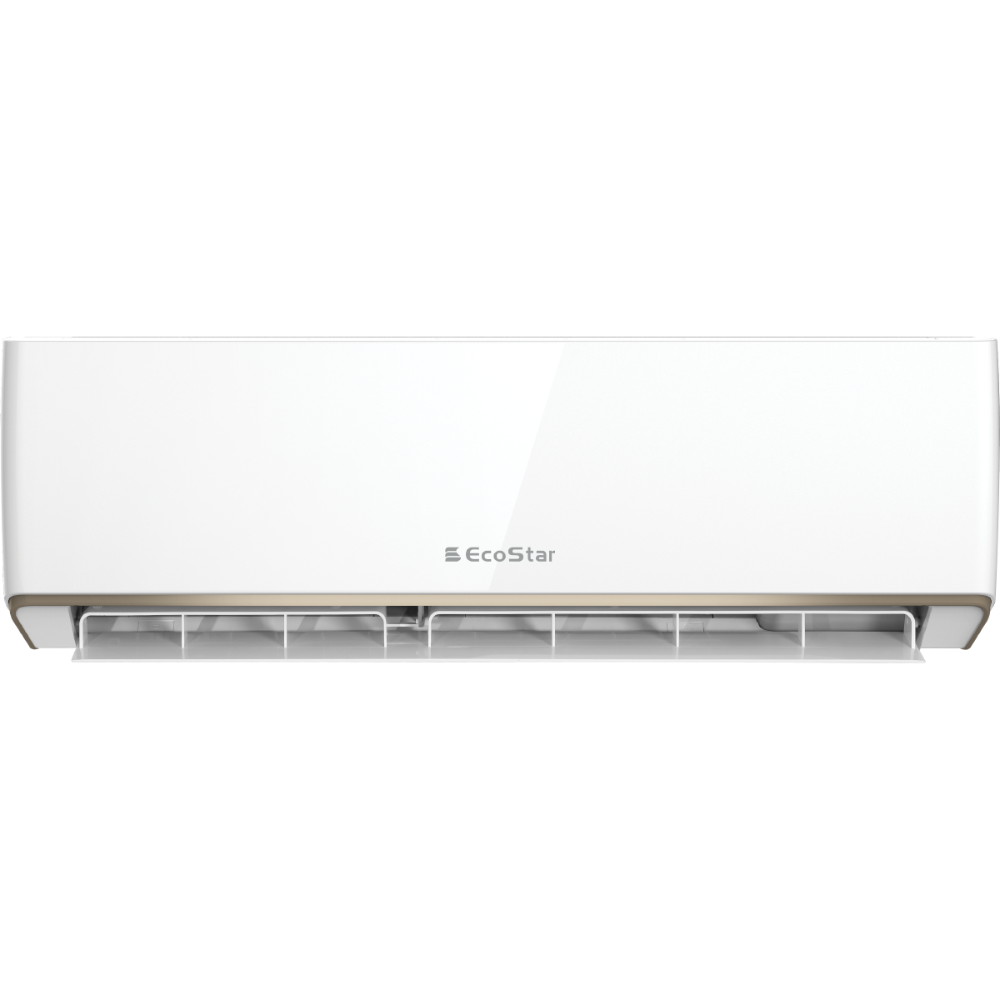 2-ton inverter AC
EcoStar is launching a real four-star 2-ton AC. It will become the symbol of innovation in no time. The best thing about this 2-ton inverter AC is a type of refrigerant gas i.e. R32. This refrigerant holds a global warming potential of one-third of that of R410a. It means this refrigerant gas is more efficient and cost-effective as well. We are not just making our homes comfortable, but also this planet to have a better atmosphere for all of us. Another super feature is the presence of a self-cleaning evaporator. So, you will not have to do it manually. In addition to all this, the labyrinth design PCB has the purpose of preventing the appliance from dust, short circuit, rain, and moisture. All of these features are available for the lowest 2-ton AC price in comparison to other brands.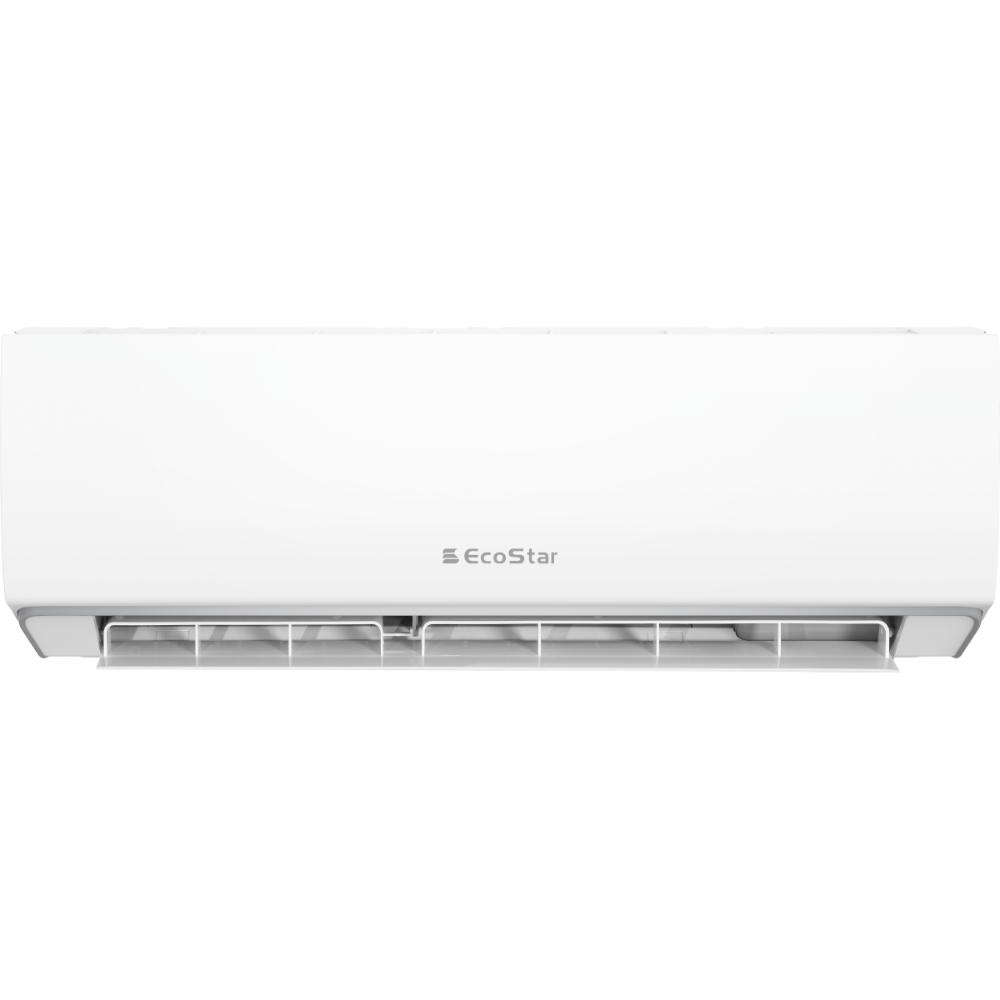 1.5-ton inverter AC
In the display of EcoStar, the next tonnage is the 1.5-ton inverter AC. This inverter AC has quick cooling and heating with the frequency of 65 Hz at startup. It performs its function swiftly and with durability. There is an environmental protection coating to keep your appliance in good condition for a long time. Moreover, there is a gold fin evaporator and condenser for smooth functioning. EcoStar AC 1.5-ton cools every corner with effectiveness due to 4D airflow. AC 1.5-ton price is lowest in comparison to other 1.5-ton AC. Moreover, it is now more convenient to use because Wi-Fi is readily available with USB connectivity.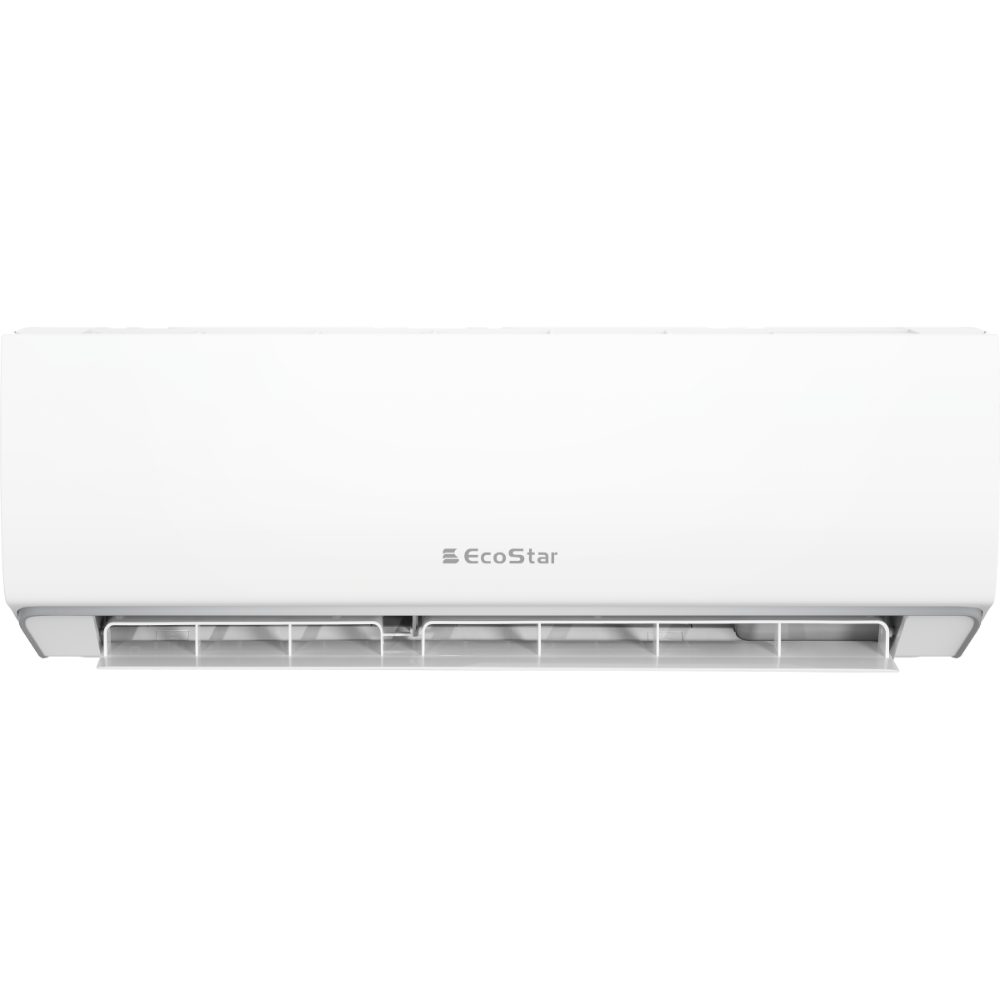 EcoStar 1-ton inverter AC
There is outstanding improvement in sensing accuracy up to 0.1-degree Celsius in the technology of EcoStar 1-ton inverter AC. The precise functions are performed at the expense of as low as 150 to 270 V voltage. 1-ton inverter AC has multiple health filters to keep your surroundings clean for you. The special thing about the 1-ton AC price is that there are amazing discount offers going on these days at EcoStar. Moreover, EcoStar 1-ton AC price is the fairest among all. In addition, this inverter AC is so easy and low in maintenance that there is a self-diagnosis system for the low refrigerant. The superior remote control makes it more enjoyable and comfortable for everyone.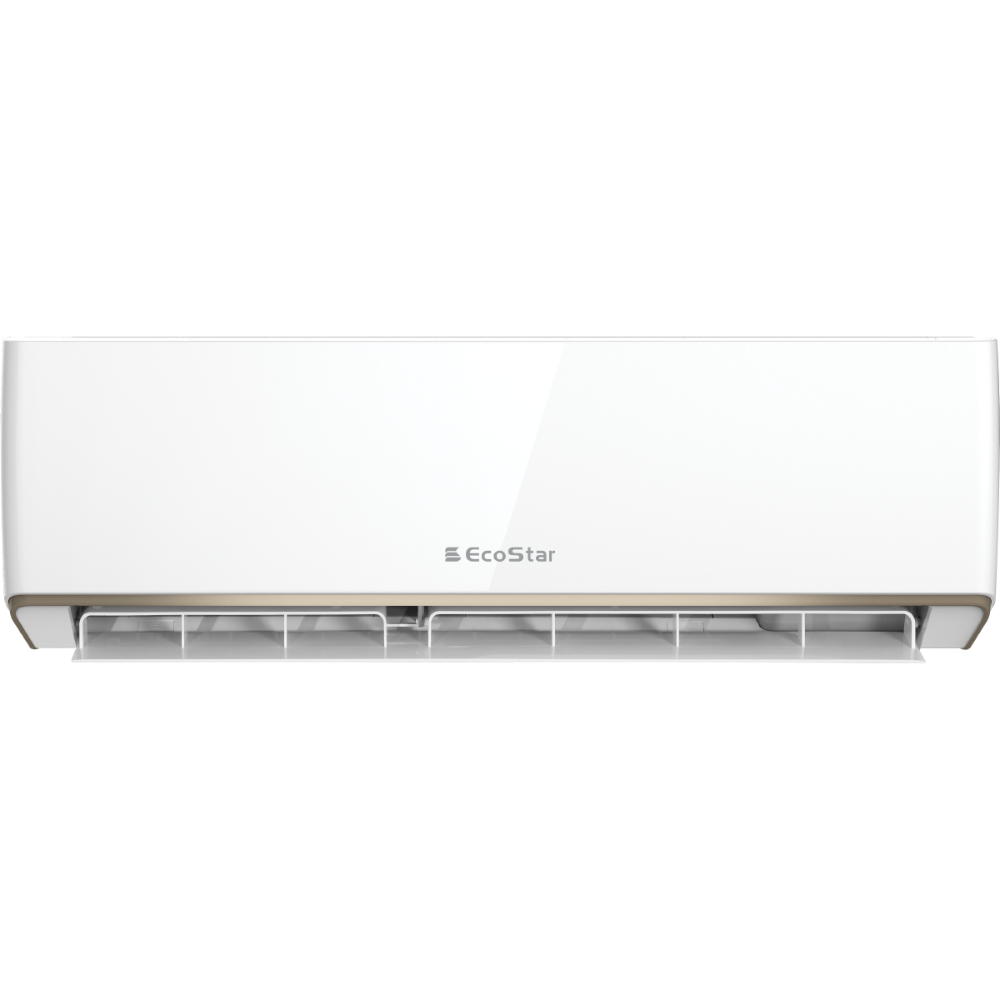 Conclusion
DWP home is paving the way to become the best group of companies in terms of introducing better and innovative technology. EcoStar is launching the best standard inverter air conditioner with better technology and features. Both series i.e. Duke and Emperor are second to no one. Whether it is power consumption, SEER value, refrigerant gas, running voltage, or other smart features; EcoStar inverter AC is leading the brands with four-star rating appliances. Moreover, we are offering the improved inverter air conditioner for quite a reasonable cost to make it easier for you to upgrade the air conditioning of your house.