New Android LED TV by EcoStar
It is not easy to become the best in one or other fields among all the competitors. However, it is even more difficult to maintain the top position. Similarly, DWP Home EcoStar has managed to be among the world's best electronic appliances manufacturers. We are launching a new android LED TV with innovative technology and new features. This is an effort to become your favorite brand for the purchase of home appliances such as Android LED TVs. It is an observation that whenever a new appliance with the latest technology is launched, it is usually sky-high pricey. Contrarily, EcoStar is presenting android 11 technology for less smart TV price in Pakistan.
In general, LED TV prices in Pakistan are increasing day by day due to the shift of the lifestyle of people in bulk. So, the demand for smart TVs is increasing. However, DWP Home is coming up with an amazing offer for EcoStar LED 32-inch price in Pakistan.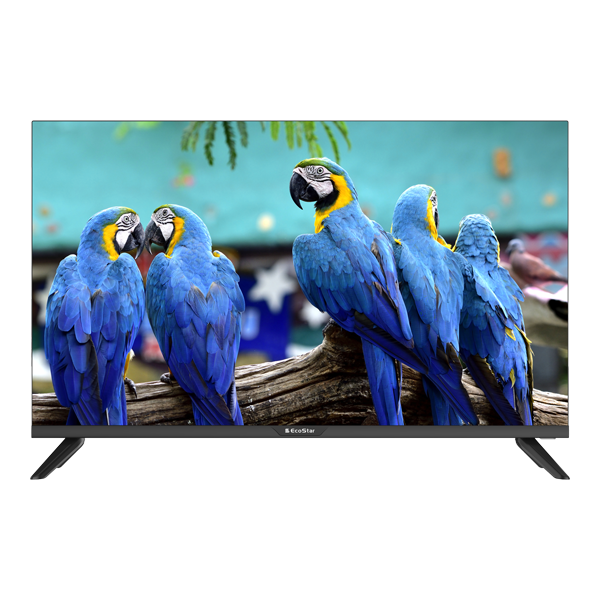 EcoStar 32 inch LED TV
There are different sizes of android LED TV that serve the same purpose. The change in size does not mean that a smaller size LED TV has fewer features or has a technology change. The smallest in the wide range of android LED TV by EcoStar is 32 inch LED TV. DWP Home offers you to browse TV like never before. We are introducing smart features to give you a whole different screen time experience for low smart LED TV prices in Pakistan. So that you may enjoy leisure time with satisfaction at a low cost. The 32-inch LED has a google assistant so that you may control and give commands through your voice. Moreover, our smart TV comes with licensed Netflix, YouTube, and Amazon Prime. The frameless design gives your eyes a limitless vision for an immersive experience.
Other features include built-in Chromecast, Bluetooth, and Google play store. EcoStar LED 32-inch price in Pakistan is somewhere about PKR 37,500. This price is according to the latest offer as an introductory price.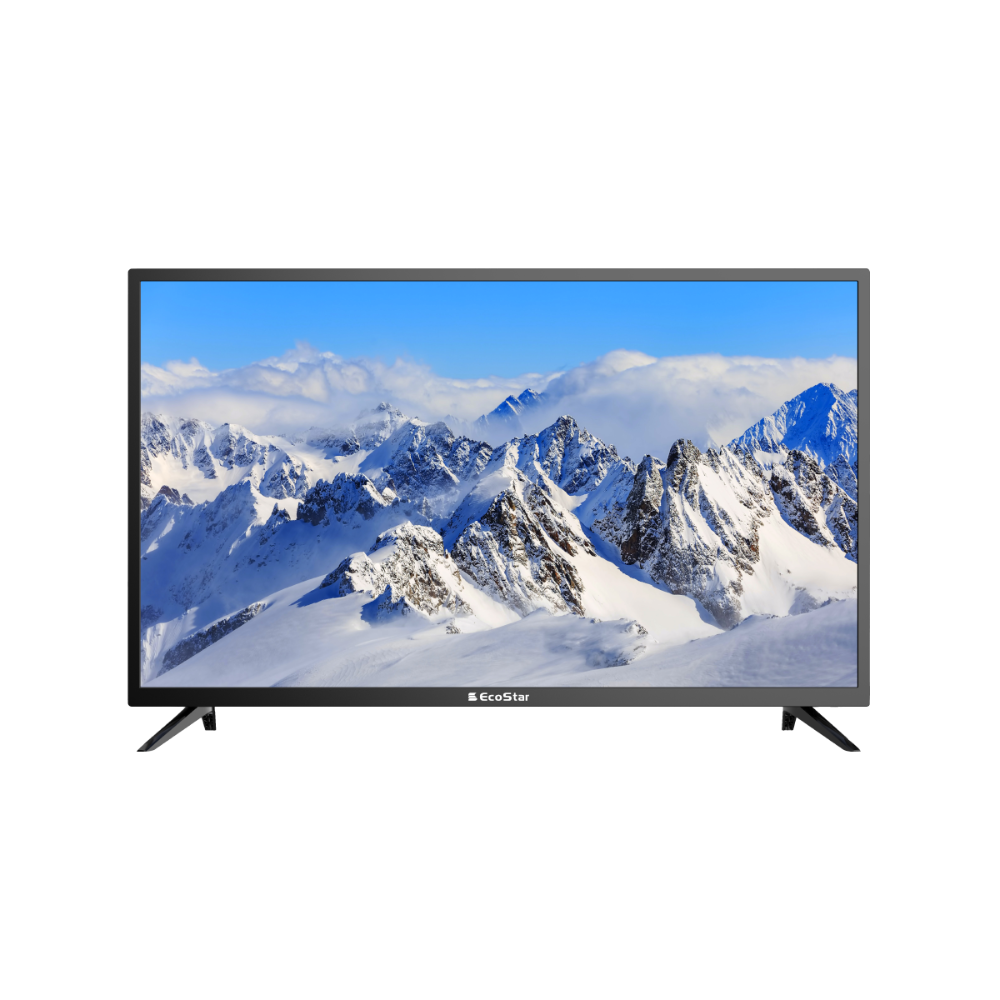 43 inch LED TV by EcoStar
EcoStar is presenting a new android 43 inch LED TV which has the android 11.0 OS technology. It has a full HD display to let you enjoy your favorite movies and other programs. The Voice search remote allows you to command through your voice. It is equipped with 2 HDMI inputs and Bluetooth which is in-built. The energy-saving feature makes this LED TV everyone's first choice. Moreover, it has a long list of channels already set to optimum and fair channel settings. AI system is the google assistant which may edit channels. LED 43-inch price in Pakistan is rising due to increased demand. However, DWP Home has an amazing offer for a 43-inch LED TV price in Pakistan.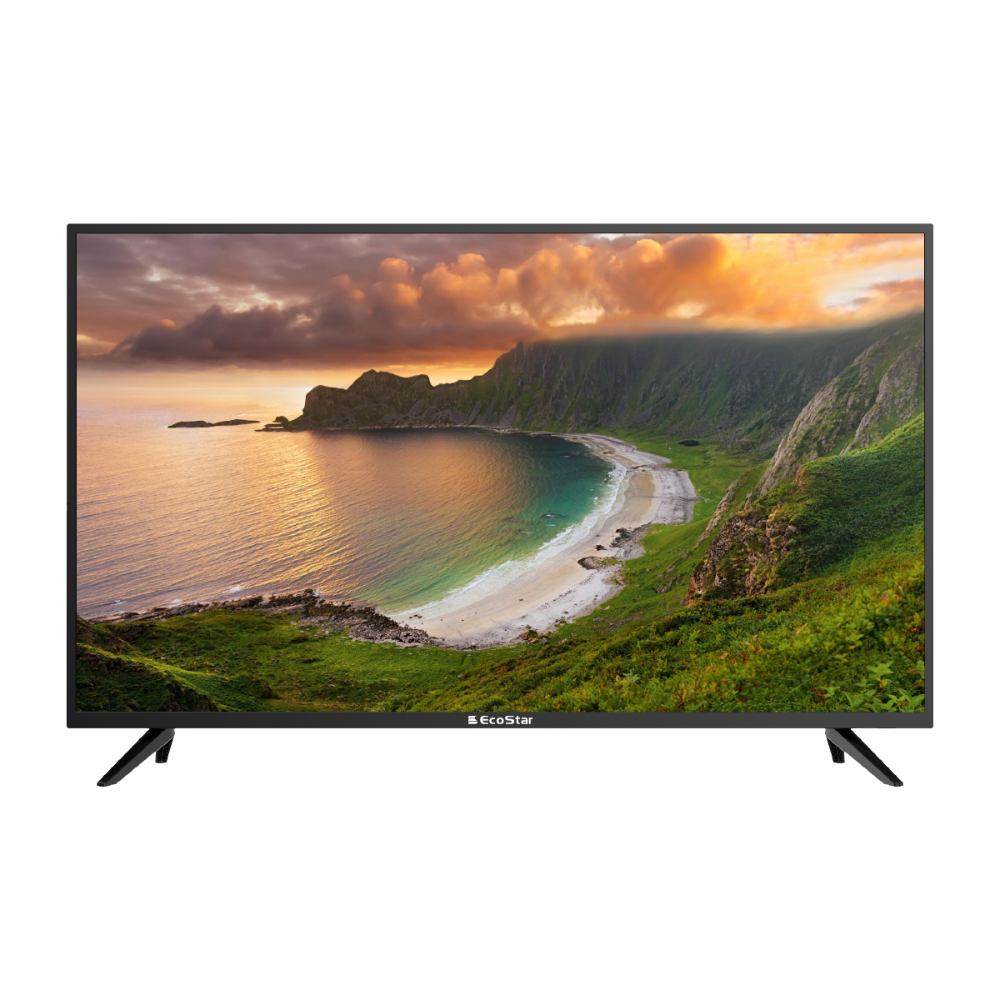 40-inch LED TV
In the category of 40 inch smart TV, EcoStar stands behind the best status for its 40 inch LED TV. FHD display lets you visualize the lifelike vivid colors under high resolution. A rich range of hues and contrasts of beautiful colors with a wide color enhancer feature. It gives the perception of a mini cinema in your living room. Moreover, you get a relaxing experience of screen time in your leisure time by alleviating the effects of radiation. All the best features are available for just PKR 49,900. Another variant of a 40-inch LED TV with narrow bezel costs PKR 51,900. The price is subject to variance. DWP Home is offering the most reasonable 40-inch LED price in Pakistan.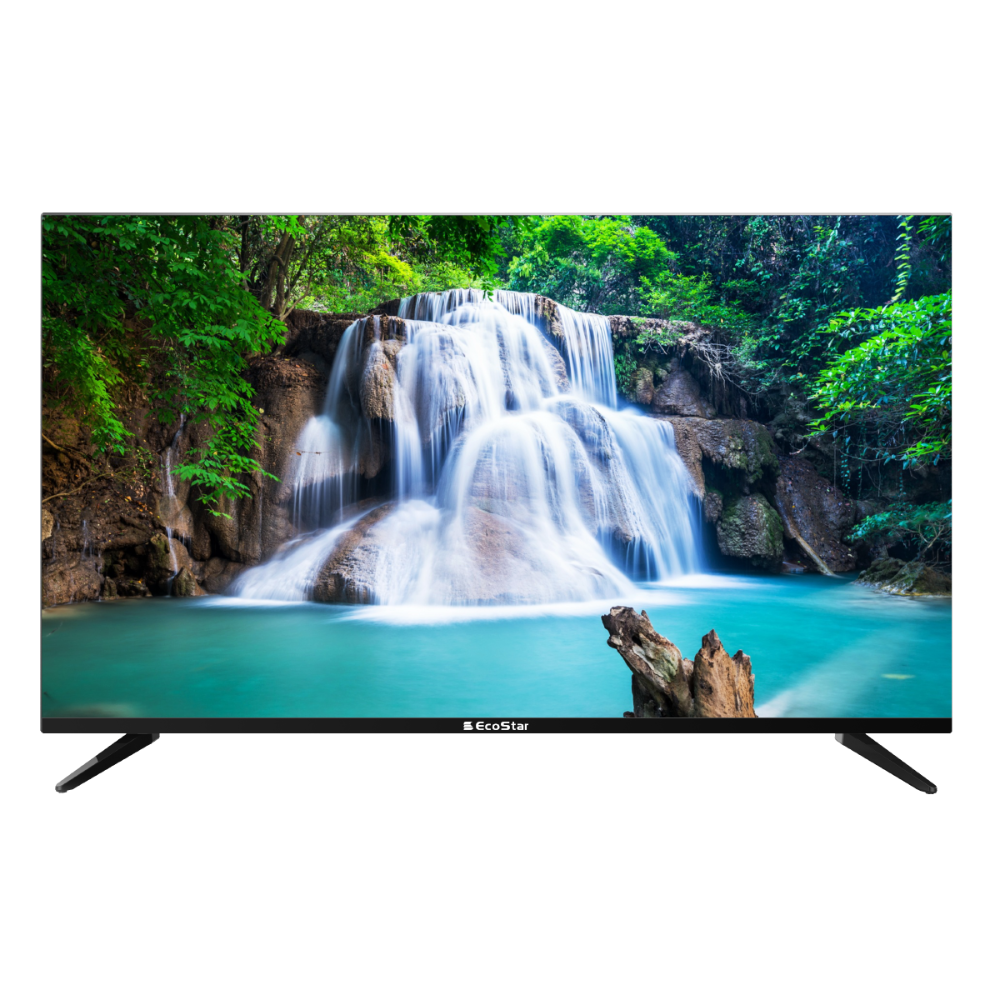 Best LED TV in Pakistan
DWP Home is putting forward the best-LED TV in Pakistan. EcoStar Android LED TV comes with a narrow bezel feature which gives the appliance a sleek and professional look. There is no compromise on the quality and other smart features of the LED TV. The smart TV price by EcoStar is affordable and cost-effective which further makes its LED TV the best-LED TV in Pakistan. Moreover, the smart TV price is subject to change over different times of the year. Keep an eye on our new amazing offers and discount offers by remaining in touch via the web page link.
Conclusion
DWP Home is manufacturing and launching new android LED TVs. These LED TVs have the operating system i.e. android 11 which is the latest version for smart TVs. EcoStar is presenting these LED TVs through amazing discount price offers. Moreover, the narrow bezel variant of LED TV is a beautiful addition to the wide range of android LED TVs by EcoStar. Buy the best android LED TV from DWP Home and avail the opportunity to get something valuable. Visit the DWP Home web page to know the latest offers and introductory prices for LED TVs. Additionally, you may talk to a customer representative to get the answers to your queries.