Home appliances by EcoStar
DWP Home is an online sales channel for the world's best brand of small home appliances. EcoStar not only manufactures premium quality small electronic appliances for daily use but also makes them approachable to all people. The brand has a policy of fair pricing for the best quality products. We know that it is not less than an ordeal to perform daily life chores without small home appliances. Most important electronic appliances include almost all kitchen appliances. Kitchen appliances include a juicer machine, sandwich maker, and electric tea kettle. These home appliances not just make life easier but also give a modern beautiful look to your house.
DWP Home offers marvelous customer care with DWP Care. So, if you have any query or complaint, you may go to its menu of customer care. The team responds in no time and makes everything smooth for you. EcoStar bears the experience of ten years of serving people the best-performing electronic appliances.
Portable juicer machine by EcoStar
DWP Home is presenting EcoStar's juicer blender. It is present in the category of small appliances on the webpage. This is a 3-in-1 juicer machine. It means that it is a juicer, blender, and grinder at the same time. EcoStar named this juicer a power juicer because of its powerful motor. The motor is all copper with 500 W power. Moreover, the motor is resistant to overheating. The spinner of the juicer machine is made up of stainless steel. It is easy to use and clean. There is a plastic pusher and a cleaning brush for this purpose. Moreover, it is easy to move the juicer machine from one place to another. This portable juicer blender is your kitchen partner. Additionally, you may work without worry of spill or mess as the portable juicer has anti-slip rubber feet.
EcoStar's juicer machine is there for you to entertain any unexpected guests or friends. Moreover, it can be useful in preventing dehydration during this summer. Get the best refreshment and quality time with your friends and family.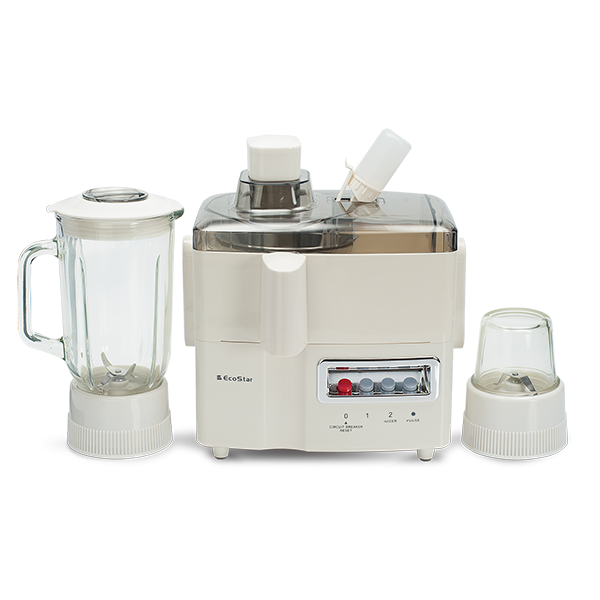 The best juicer machine
DWP Home is performing a great job by providing the best appliances such as the best juicer machine at fair prices. EcoStar offers a juicer machine price that is the lowest in comparison to other brands in the market. Moreover, the brand is producing the best juicer blender with maximum features and specifications. It owns a good name in market performance. DWP Home aims to put forward the best juicer machine and other kitchen appliances for its customers. This is how we are gaining the best feedback response and loyalty from our customers. Additionally, it is our main objective to facilitate people by all possible means.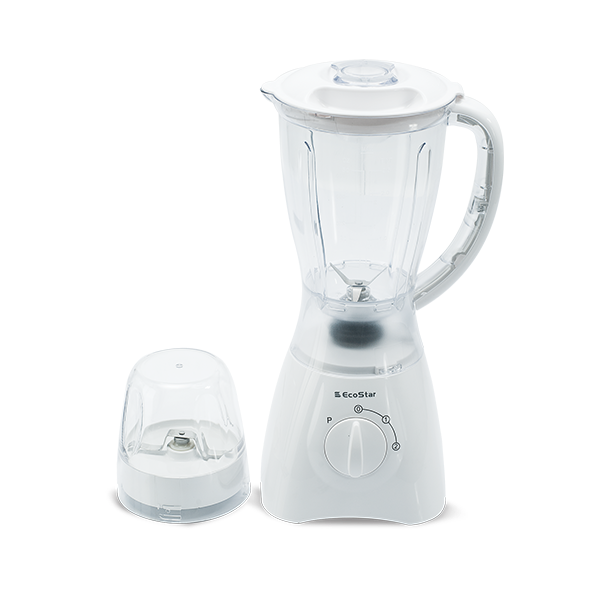 Electric tea kettle by EcoStar
DWP Home is offering an electric tea kettle in two variants. Steel electric kettle and plastic tea kettle. The specifications of this electric tea kettle make it unique. From a long list of features, we will throw light on some for you. The electric kettle is made up of stainless steel. It has a detachable non-slip base. The kettle is so easy to use and manageable. It has indicator lights for all functions, i.e. on and off function. Moreover, there is a safety lock on the lid to prevent any mishap. The electric kettle automatically turns off when water boils and prevents boil drying. Both the variants perform equally well. However, there is a slight difference in the electric kettle price.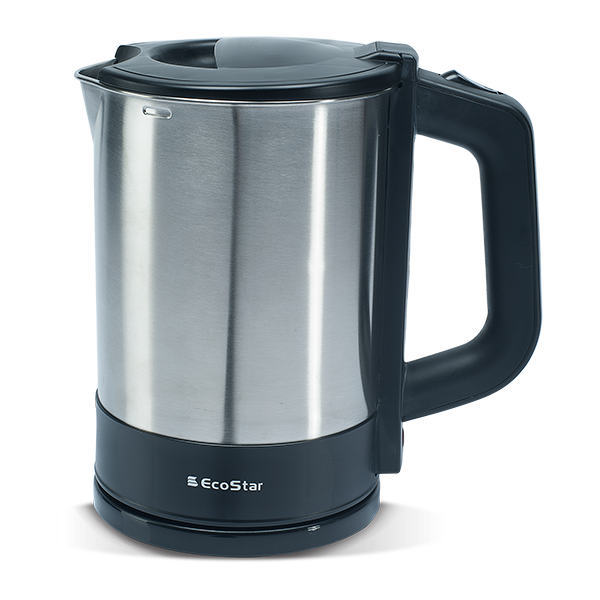 The best sandwich maker by EcoStar
EcoStar is offering the best sandwich maker through the channel of DWP Home. This sandwich machine is available at market stores and you can purchase it via the online webpage of DWP Home. The premium features of this sandwich maker make it different from other sandwich machines. It has a 2-slice space for cooking two delicious sandwiches at a time. Moreover, the stainless steel plate makes the taste as natural as possible. The handle of the sandwich maker is made of rubber which makes it easy to use. Additionally, the indicator lights tell you the working status of the sandwich maker to save your time and energy.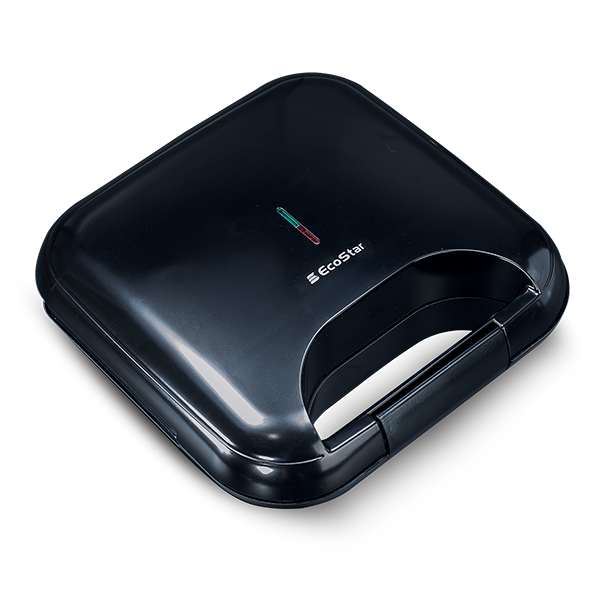 Conclusion
DWP Home is putting forward the best home appliances for its customers from the world's top manufacturers of electronic appliances. The brands guarantee the durability and reliability of home appliances. EcoStar manufactures these small home appliances using the latest technology. Moreover, DWP Home offers the best sales services to its customers. We make sure about in time delivery of our customer's orders. The brand ensures the correct handling of the products with care. Still, if you feel any shortcomings from our side or any query about the product, DWP Care is there for you 24/7. Feel free to contact us. We will be pleased to respond to you. Following are the links to install our apps on your android or IOS device.