Best Home Appliances – online shopping from EcoStar
Kitchen appliances are the type of electronic appliances used in the kitchen for doing routine chores to save time and energy. Usually, a long list of home appliances is there. However, most of these electronic appliances are kitchen appliances. Some of the home appliances for the kitchen are a juicer machine, room heater, iron, sandwich maker, and much more. A house is not in its final presentation if it is not having an appropriate set of home appliances. It is challenging to work in the kitchen without essential kitchen appliances. Moreover, it is time-consuming as well.  So, for this, DWP Home is presenting the best home appliances in Pakistan through EcoStar.
EcoStar at DWP Home is among the world's top manufacturers of electronic appliances throughout the country. We have been presenting our customers with the best quality and high-performing kitchen appliances and other home appliances for more than a decade.
EcoStar portable juicer blender
DWP Home offers a wide range of the best home appliances for its customers to perform well throughout the day. EcoStar is standing behind these splendid home appliances such as juicer blender. The juicer machine is coming in two categories i.e. 2-in-1 and 3-in-1juicer machines. Get the high-performance juicer blender for efficient working throughout this summer. Moreover, such home appliances become necessary during summers. Quench your thirst and avoid dehydration by consuming fresh fruit juices. Not just for yourself, it is an easy and good option for the refreshment of guests and friends during evening get-togethers.
In addition to this, these are also portable juicers because of their lightweight and easy refitting process. The portable juicer blender has removable parts and can easily be shifted from one place to another and reassembled for relevant purposes. Moreover, its motor is heavy duty and resistant to overheating to get a durable and efficient performing appliance. Non-slippery foot stands to allow a firm grip on the kitchen shelf and makes your working even easier.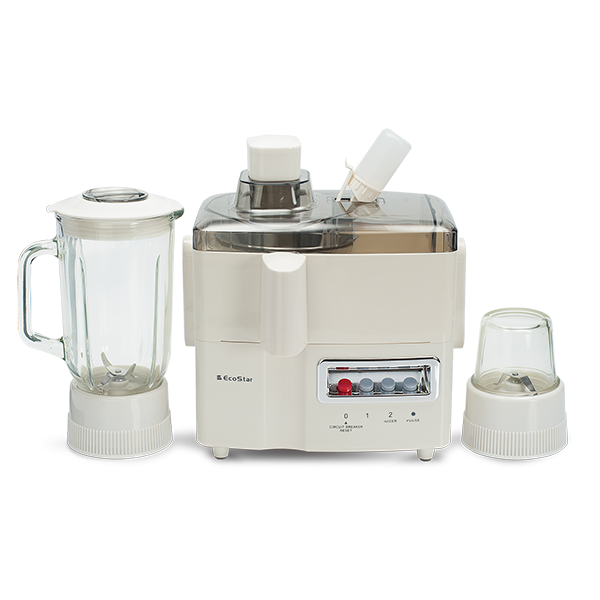 The best Juicer blender by DWP Home
EcoStar is making lives easier and more comfortable for its customers in every possible way. Not just by presenting the best juicer machine and other kitchen appliances, but also by providing these appliances at a low budget. DWP Home offers affordable juicer machine prices under the brand tag of EcoStar. In addition to this, it is the home of the best juicer blender in terms of both market performance and durability at a low price. We aim to manufacture and put forward the best juicer machine and other home appliances in every aspect to facilitate the end consumers which is our strength.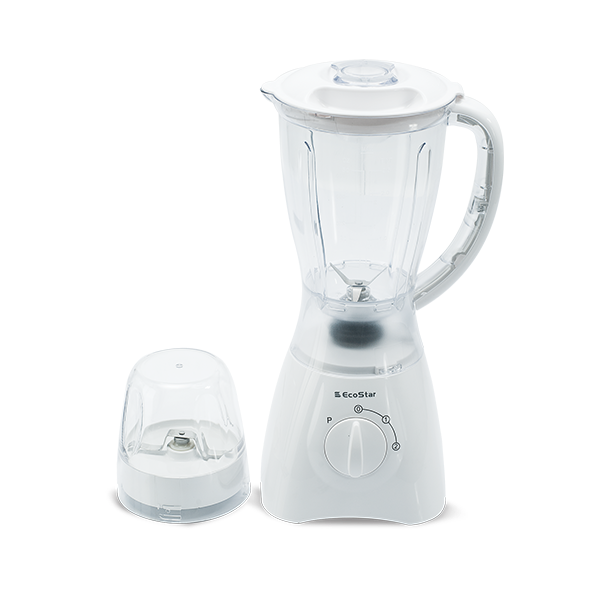 Best Electric room heater and steam iron – at DWP Home
Other small home appliances at DWP Home include a room heater and steam iron. As it is necessary to purchase iron for daily ironing of clothes, it is advisable to purchase it from DWP Home. It is due to the reason that DWP Home is the center of the world's two top manufacturers of electronic appliances. A burst of steam through the stainless steel soleplate gives perfect ironed clothes and a neat look to your clothes. We are offering the best steam iron in blue and green colors.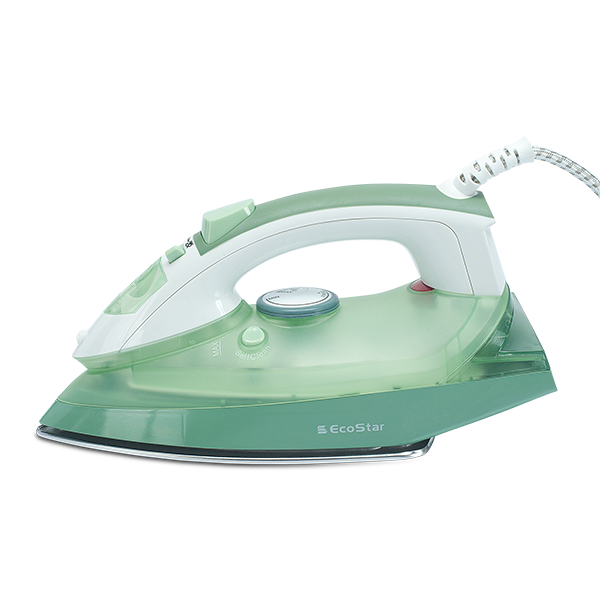 Another appliance in this category is the electric room heater which is safe and eco-friendly. It has a compact size for easy storing and easy carrying. Furthermore, it is convenient with power consumption and risk-free because of the auto power shutdown feature. Especially when tipping over, the appliance has self-protection through the auto power-off feature.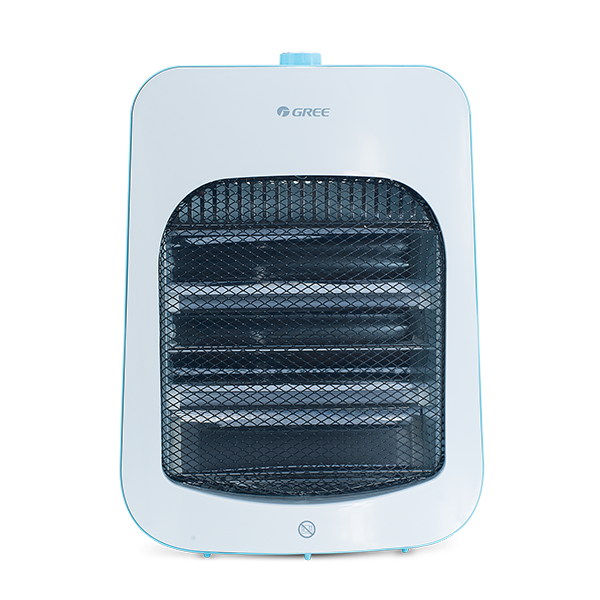 Sandwich machine by DWP Home EcoStar
The last product in the list of home appliances by EcoStar is the sandwich maker. DWP Home is offering the best sandwich maker with premium specifications. So that you may get the high-quality sandwich machine at a reasonable price. Moreover, it is so convenient to use this sandwich machine as it has many features. The cool-touch handle makes it easy to open and close even if hot. Heating up and ready to cook light tells you not to waste time and get the optimum temperature for making delicious sandwiches. Moreover, rubber feet ensure that the sandwich machine has a firm grip on the shelf and it won't be moving anywhere. Get this dope 2 slice sandwich maker online from DWP Home via the web page and avail the opportunity.

Conclusion
Home appliances are essential for any lifestyle these days. The purchase of these electronic appliances is now inevitable so why not purchase from premium quality brands. Through this, you will get excellent quality appliances without waste of money. DWP Home put forward a wide range of the best home appliances through EcoStar. EcoStar has been serving optimum quality electronics for more than ten years. Some of the home appliances are discussed here. Other small appliances include electric kettles, dry iron, and a food processor. All of these have excellent features with easy purchase options. In addition to this, we are famous for our outstanding before and after-sales services. So, EcoStar stands behind every appliance with full support for its customers.