Electrical and home appliances have revolutionized the way we live. From cleaning your carpets to washing your clothes, from communication to cooking, and from air conditioning to heating, there is now an appliance for every household chore. 
DWP has been working to modernize your home and make your life convenient by offering you the best among all these appliances. If you know the market of appliances, you know that innumerable brands are offering all sorts of products. We, at DWP, have reduced your hard work and selected the best among the best. We offer air conditioners, air purifiers, oil heaters, LEDs, kitchen appliances, laptops, food processors, and many more. One appliance that has recently become a part of our product portfolio is the Dell laptop.
The Exceptional Dell Laptops and their Variants
These multipurpose gadgets are not just required for professional life but also for communicating with people around the world. Laptops are used by people for managing office work, meetings, playing games and using applications. They are used by designers, engineers, teachers, accountants, and professionals from all occupations.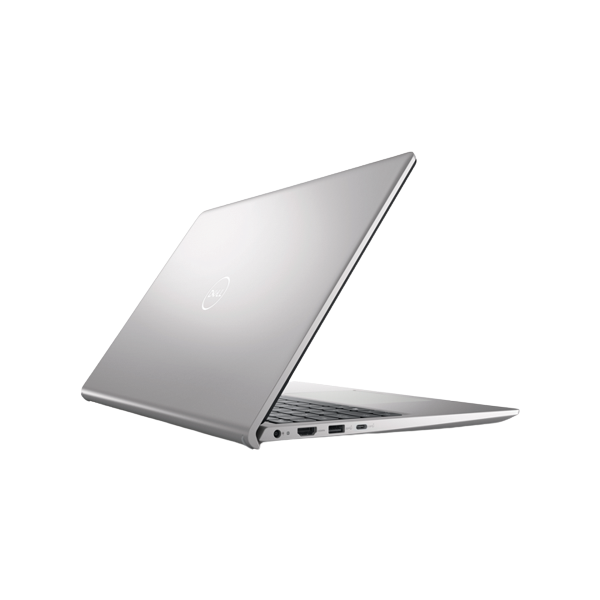 Over the years, laptops have become faster and more powerful. One of the historical brands of laptops that have a strong market presence throughout the globe is Dell. Founded in 1984 by Micheal Dell, the company produces one of the top-selling laptops in the world. Dell laptops are known for their high performance and durability. Famous series introduced by the brand in recent years include the Dell Inspiron series. The series has met with incredible customer response, from one corner of the world to the other. Dell's latest laptop series is a perfect combination of speed, performance, and power. Compared to its rivals, the Dell laptop price is highly competitive which makes it perfect for students and fun seekers alike.
The Outstanding Dell Inspiron 15 3000 Series
Which is the best Dell laptop? This is a difficult question to answer when you have so many extraordinary Dell laptops to choose from. One of the best series to come out is the Dell Inspiron 15 3000 series. You can choose from three different 11th-generation processors: i3, i5, and i7. All variants of the 3000 series are equipped with a non-touch 15.6- inch screen offering an incredible resolution of 1920 x 1080 which makes your viewing experience unforgettable. Some variants are equipped with a 2 GB NVIDIA(R) GeForce graphics card to provide you with a gaming experience like no other.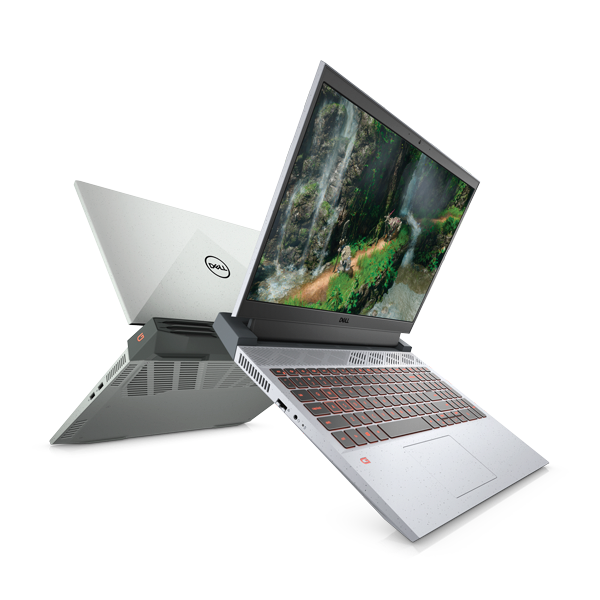 The Dell Inspiron laptop is a force to reckon with when it comes to its operating system which is supported by 8GB RAM. Other notable features include one-year warranty, adequate hard drive storage, and a fingerprint reader. The available colors include platinum silver and carbon black. The price range of this series is from Rs.91,000 to Rs.190,000.
The Latest Dell Inspiron 15 5000 Series-Non Touch 
This series is a true romance between high-speed processing and exceptional display properties. The Dell Inspiron 15 5000 series provides you with the option of selecting between two entirely different but exceptional processors: The AMD Ryzen processor or 11th generation Intel i5/i7 processors. The former is fueled by the AMD Radeon graphics card while the latter is armed by Intel's own exceptional graphics card. The series has an LED backlight which is anti-glare and provides you with exceptional graphics quality. Its 15.6-inch display screen delivers a whopping 1920 x 1080 resolution. The series comes with colossal storage of 256 GB. The prices of the non-touch variants in this series range from Rs.136,500 to Rs.198,000. This Dell laptop series comes with a warranty of two years.
Dell laptop series with Touch Screen- Inspiron 5000
The Inspiron 5000 Dell laptop series also includes touch screen variants. Available in both AMD processors and Intel i5 and i7, these performance machines are armed with AMD Radeon graphics cards and NVIDIA GeForce graphics cards for providing the best gaming experience you can think of. NVIDIA is one of the oldest graphic card manufacturers in the market and the name has become synonymous with quality graphics and visuals. The storage capacity of these variants is also higher, standing at 512 GB. Additional features include Dell active pen, fingerprint scanner, and a backlit keyboard. The Dell laptop price of these variants ranges from Rs.232,000 to Rs.332,000. They also have a two-year warranty and are highly durable.
Dell Slim Laptop Variants
 Apart from the above exceptional laptops, DWP is also offering Dell slim Laptop variants including Dell Inspiron laptop 5410 and XPS 9305. The former has a 14.0-inch display with high pixel quality. It is powered by an 11th-generation i5 Intel processor with a speed of 4.5 GHz. The operations of the laptop are supported by 8 GB RAM and you can store up to 256 GB in its internal storage. The XPS series is available in i5 and i7 processors. It has a slim body and a screen size of 13.3 inches. The graphics are supported by Intel's Iris Xe graphic card. Their slim and compact design makes it easy to carry them around. Both these series are available with a warranty of two years. Check out the entire range and select Dell latest laptop from our website.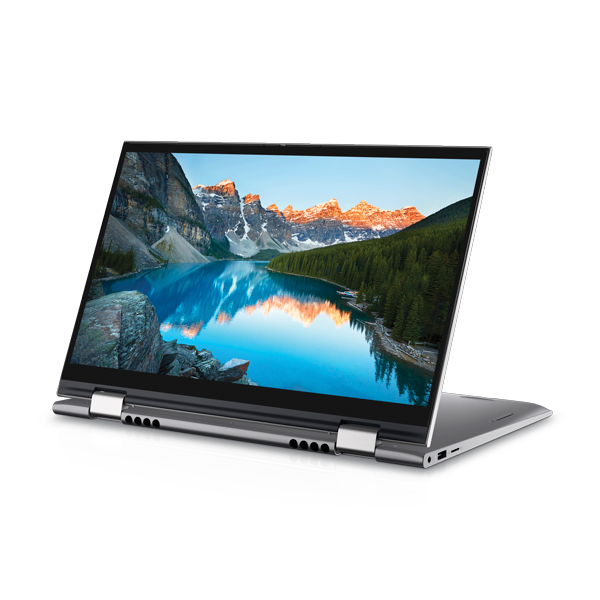 Conclusion
Dell Laptops have impeccable repute. Whether you need one for studying and researching or you want to play high-performance games, Dell has something for everyone. These laptops are highly innovative and are loaded with all the latest features including high-resolution screens, fingerprint scanners, graphics cards, touch/non-touch screens, and many more. The gaming and viewing experience is hard to forget and you will fall in love with them when you lay your eyes on their sleek design. Dell laptops are available at a broad range of prices so that everyone can afford one. Dell laptops come with a warranty of one to two years. Pertinent to mention that DWP has selected the latest and the best Dell Laptops which we can deliver right to your doorstep. Check our website to find the Dell laptop you want for the best price in Pakistan.