Gree refrigerator sale
A refrigerator is one of the essential home appliances. A modern home has all types of electronic appliances and is considered a complete home. The best refrigerator must be durable and reliable with an affordable price tag. Various companies manufacture premium quality electronic appliances in Pakistan. However, DWP home is famous for premium quality refrigerators in Pakistan. Gree holds outstanding repute regarding refrigerator sales. Although, Gree considers refrigerator sales as second on the priority list yet primary priority is to present the customer with the best refrigerator by all means.
The refrigerator has the largest size freezer that is perfect for any extra storage requirements. Both of the compartments are wider which allows you to store more eatables and this feature is special like no other refrigerator in the market has this specification. Moreover, it operates on low voltage which reduces the power consumption to save you money from extra electricity bills.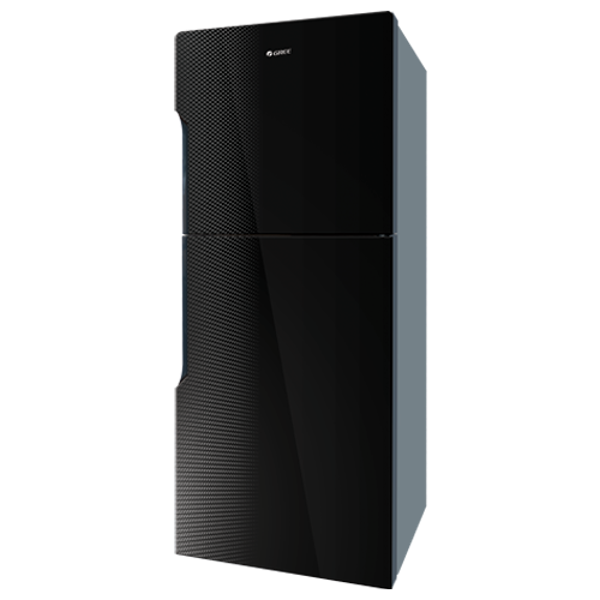 The best refrigerator in Pakistan – Gree refrigerator
There is a big issue related to refrigerator prices in Pakistan. In the summer season, the freezer price in Pakistan is sky-high. It is all because of the high demand in the summer season. Even medium size fridge prices in Pakistan are touching the horizon these days. However, DWP Home offers the best refrigerator in Pakistan through the brand name Gree. Gree is manufacturing top-quality refrigerators using the latest European technology. The technology supports more cooling retention due to thicker insulation and thick ABS material gives a safe contact surface. Its purpose is to protect from getting damaged. Moreover, the cooling is faster and more effective due to the power of the 5-way evaporator. The green gas as a refrigerant makes the refrigerator harmless to the environment.
Other features include the presence of a multipurpose bottle rack, spill-free ice cube trays, and a crisper box with wheels. These features facilitate Gree customers to make the storage of different items easier. Moreover, the honeycomb structure keeps the taste of vegetables and other eatables as fresh as new and allows them to have longer refrigeration life.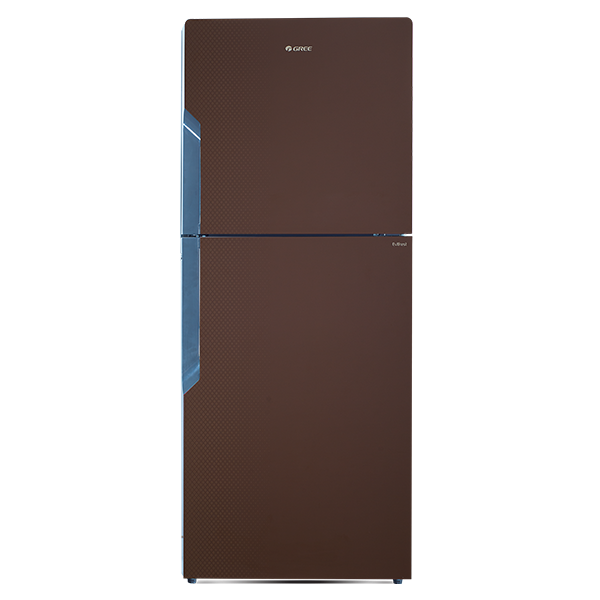 Refrigerator price by DWP Home
For Gree customers, refrigerator price is not a thing to worry about. We offer the best fridge in Pakistan with warranty offers. Gree is offering the most reasonable room refrigerator price in Pakistan in contrast to other brands. Room refrigerator is a smart choice as it brings a lot of benefits and positive points regarding your life at your home. An elegant glossy finish enhances the aesthetic appeal of your room. The floral pattern has a purpose to match the theme of your room. Moreover, the range of refrigerator prices by DWP Home is approximately from 56,000 PKR to 199,000 PKR. This price range is subject to variance and may change from time to time. Sometimes, we offer discount offers to facilitate our end consumers.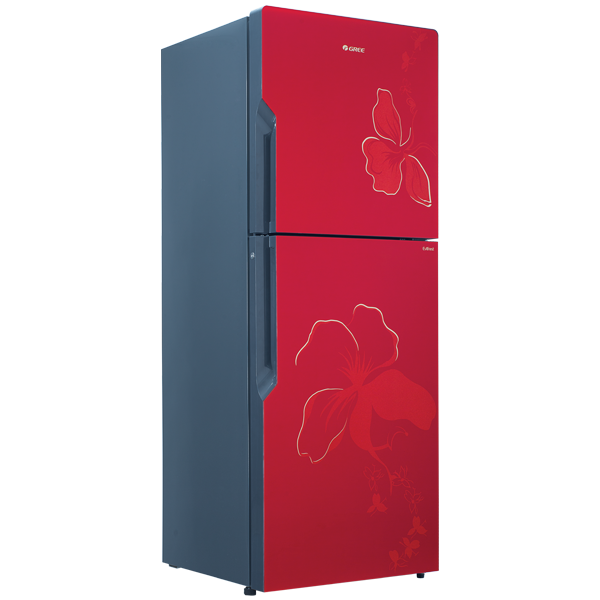 Double door refrigerator
According to statistics showing freezer prices in Pakistan in 2022, the graph for full-size fridge prices in Pakistan is rising. However, DWP Home Gree is offering a double-door refrigerator at a reasonable price. The price by Gree for all of our refrigerator variants is quite affordable in comparison to other refrigerators in the market. Not only is the price reasonable, but the quality and market performance other than the price is also outstanding. Other unique features of the refrigerator are the presence of antibacterial gasket and humidity control crispers. Moreover, LED light is there in the freezer compartment so that you get maximum benefit with minimum power usage.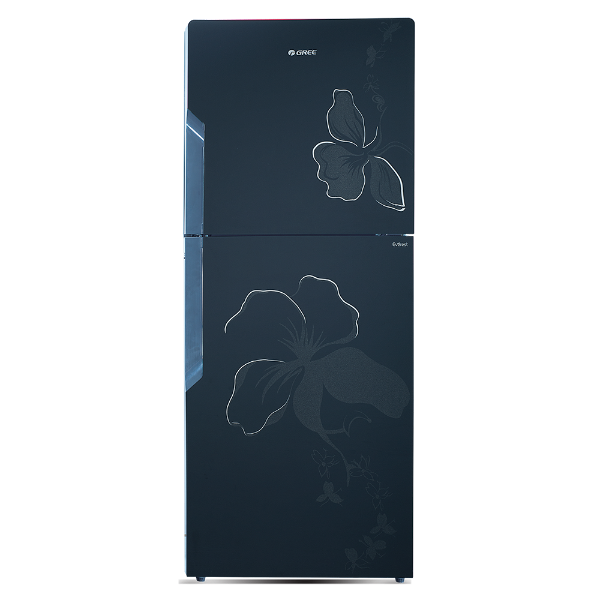 Best performing Bedroom fridge at DWP Home
Fridge price holds key importance when making a purchase decision of a refrigerator or any electronic appliance. You may not purchase if its price lies out of the range of your budget. So, DWP Home claims to have something for everyone. In the days of high inflation, Gree presents a bedroom fridge for a smaller family and can easily support 2 to 3 individuals. It is feasible to purchase a bedroom fridge for smaller families as the full-size fridge price in Pakistan is high and a full-size fridge is especially for larger families. The range of bedroom fridges includes beautiful looking best performing Denali and Nevada series refrigerators.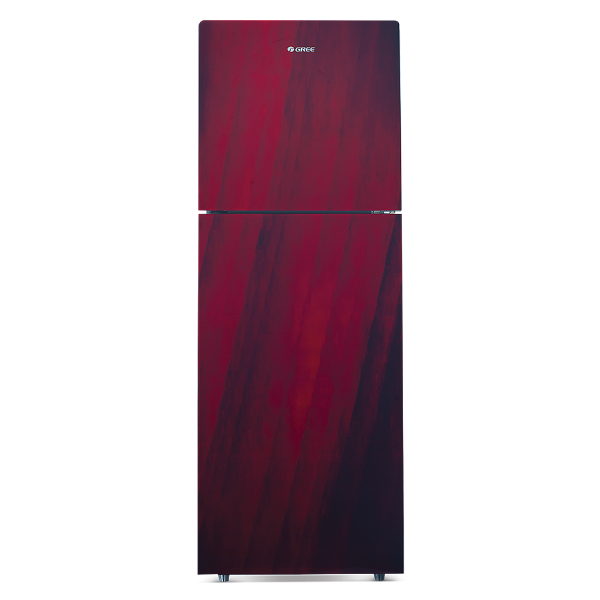 Conclusion
DWP Home has been serving with the best performing electronic appliances for more than thirty years throughout Pakistan. Gree is offering the highest quality refrigerators for its customers. We aim to make this planet a better place for humankind. So we use environment-friendly technology. In addition to this, we are dedicated to making our customers' homes better for them by offering the best quality electronic appliances at reasonable prices.
So that they not only dream about these appliances but also can get them. DWP Home provides excellent appliances with outstanding before and after-sales services. Due to this, we are receiving hugely positive feedback from you and we have opened all-way access to us. So that there is no obstacle between you and us, visit our website for any information. Moreover, you may contact us through it as well. We will be happy to hear from you.