Buy the Best home appliances online from DWP Home
DWP Home is the venue of the world's leading electronic appliance manufacturers. It has a dedication to providing its customers with nothing less than the best. Gree and EcoStar have been producing high-quality home appliances for more than three decades. EcoStar has the best kitchen appliances in the range of its electronic appliances. Every house needs a proper set of home appliances to work smoothly.
However, most of these home appliances are kitchen appliances. The use of kitchen appliances saves time and energy. Moreover, the task is performed with perfection. EcoStar is striving to add more innovative features to its range of home appliances. Moreover, it has every kitchen appliance on display and is a reliable place of purchase for its customers.
The range of kitchen appliances at EcoStar by DWP Home includes a juicer machine, electric kettle, sandwich maker, food processor, etc. These home appliances are necessary for every house in this fast era. Moreover, these electronic appliances will give a modern look to your kitchen.
Juicer machine by DWP Home 
DWP Home EcoStar is offering a wide range of kitchen appliances without compromising on quality. We aim to furnish your home with the best home appliances. Here is a brief description of EcoStar's juicer machine. It has three in one function technology i.e. juicer, blender and grinder. This multiple function ability aims to facilitate you in performing daily life chores.
The small size of the juicer machine enables you to take it wherever you want to. This portable juicer is ready to serve you fresh fruit juice during hot summers. Apart from this, other positive aspects of the juicer blender include stainless steel spinner and an overheat protection motor. The parts of the portable juicer blender are detachable. Due to this, it is easy to clean it thoroughly. Moreover, it has a plastic pusher and cleaning brush to remove stuck particles in the gauze.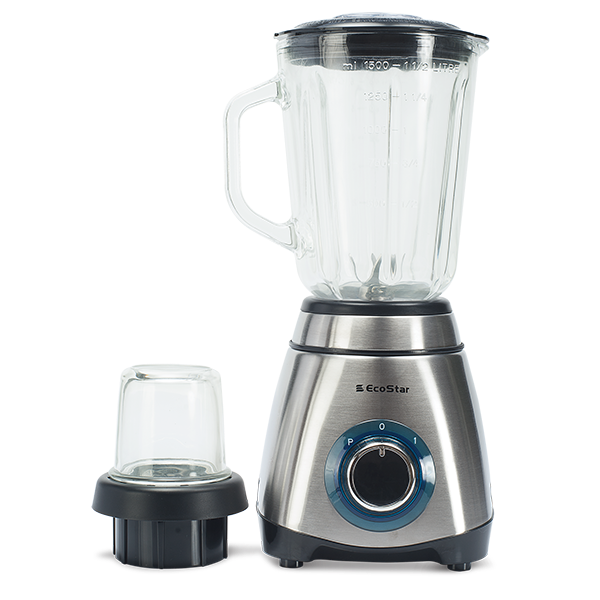 Other features of a juicer blender include anti-slip rubber feet, double safety lock, accessory for mixing different items while blending, 1.5 L jar (plastic and glass) etc. 
Buy the best juicer blender from EcoStar
We have the best juicer machine with premium quality copper wire inside and a heavy-duty rotator. EcoStar aims to show 100% efforts in small appliances as well. These home appliances by Ecostar are cost-effective. DWP Home is offering juicer machine price as low as 1500 to 3000 PKR through the EcoStar.
However, the price of small electronic appliances is subject to variance as well. The best juicer blender has the best quality motor which is resistant to overheating. Moreover, it runs on 350 W and this is why it is called a power motor. It performs both juicing and blending equally well. Moreover, its sleek design and beautiful white glossy finish enhance the internal décor of the home.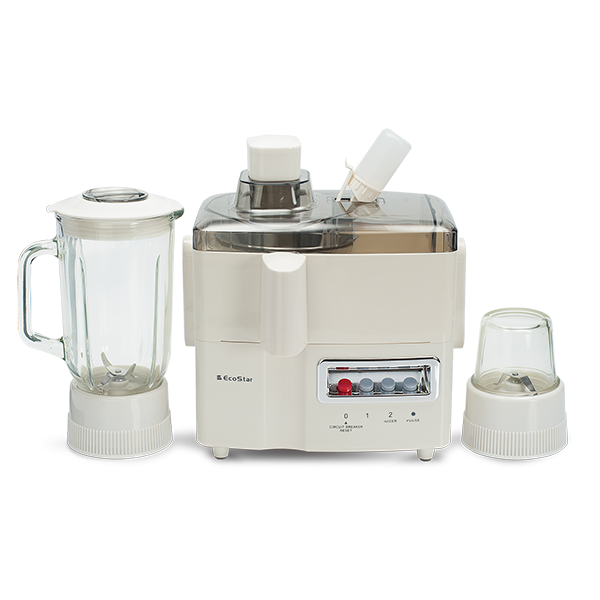 EcoStar's electric kettle 
EcoStar has its eyes on all the home appliances so that consumers get a high-quality product at their doorstep. DWP Home offers a high-quality electric kettle for those who have a busy life routine. Whether it is tea break time during office work or the sudden arrival of guests at your home, you may quickly turn on the electric tea kettle.
It has a fast heating system in minimum time. Moreover, it has high-quality plastic insulation on the handle for safer handling. It automatically turns off when water boils and has an auto lid-opening function for easy management. EcoStar is offering low electric kettle prices in white and black colors.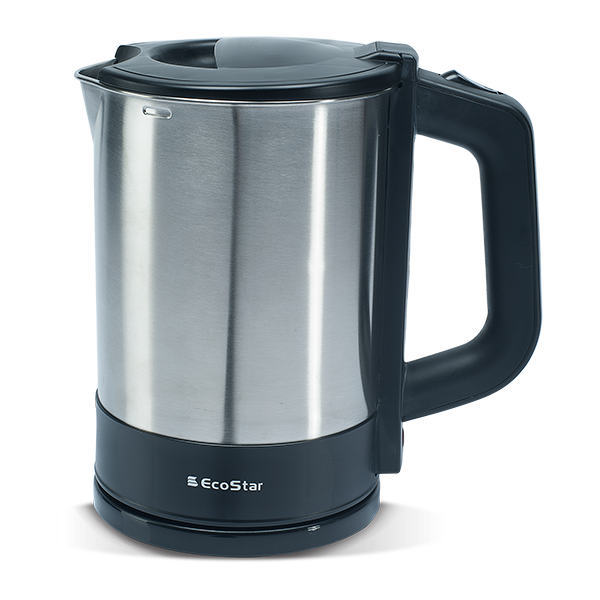 Best sandwich maker for a busy lifestyle
As the life of people has become busy and every one haste in doing a simple task. The sandwich maker from EcoStar by DWP Home helps in making breakfast sandwiches in no time. It gives perfect roasted slices of sandwich with rich taste. The elegant black color with a lock on the lid and thermostat control for effective functioning.
In addition to this, a special non-stick coating makes cleaning the sandwich machine easier. Moreover, this best sandwich maker has a heating-up and ready to cook indicator light for efficient performance. The sandwich maker works on a low power of 750 W with 2 slices capacity. It is safer to operate due to the cool touch handle even if you are in a hurry and handle the task in a hurry. The rubber feet ensure that it does not slip from their place.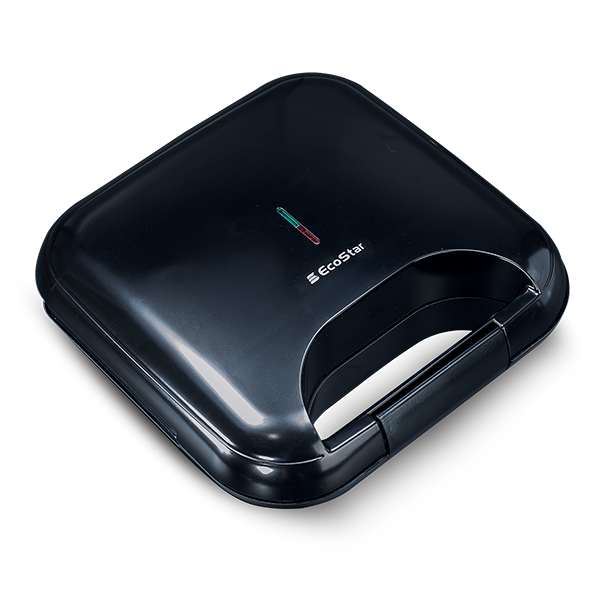 Conclusion
Home appliances save time a great deal and provide ease and comfort. Moreover, these small appliances are low budget making them cost-effective by all means. However, the performance of these appliances is related to the use of technology in their production. DWP Home aims to never compromise on the quality of its electronic appliances.
It further aims to facilitate end consumers through premium quality and reliable home appliances. Our concern is to meet the requirements of our customers. Product sale is secondary for us; however, our priority is to keep you healthy and make your home a better place for you. We enjoy the best market reputation for our home appliances through enormous positive responses from customers. The positive feedback may be the fruit of our efforts to provide you with the best before and after-sales services.