Refrigerator in Pakistan
DWP Home is the application for Gree and EcoStar. They are striving to present premium quality electronic products at your doorstep. Electronic products include refrigerators, split AC, water dispensers, air purifiers and other household items. DWP Home is the center of the world's top manufacturer of refrigerators in Pakistan. Gree has a dedication to bringing the best refrigerator to its customers.
Its refrigerator sale is evidence of untiring efforts. It is an intelligent approach to consider the market performance through refrigerator sale summary before making a purchase decision. Good market performance is due to a wide variety of refrigerators. Moreover, the smart features for easy management of the product are another reason. 
Gree is introducing a wide variety of refrigerators to suit your needs and demands. It is standing behind the warranty and after-sales services as well. Gree does not compromise on the comfort of its customers and the quality of its refrigerator. Apart from this, as summer season is here and the need for refrigerators is already increasing. So, Gree is ready with big discount offers on refrigerators to make the hot season less harsh for you. 
Best Refrigerator in Pakistan
Gree manufactures the best refrigerator in Pakistan. There is a guarantee on the Gree refrigerator that it is durable and cost-effective. Due to the summer season, the freezer price in Pakistan is sky high however, for Gree customers refrigerator price may not be a big deal. In addition, to guarantee smart features and a warranty on parts, the specifications of the Gree refrigerator make it the best refrigerator in Pakistan. It uses no frost inverter technology in refrigerators.
Moreover, it uses R600a environment-friendly refrigerant. The most dope feature is its 5-way evaporator which stands behind the power effectiveness and low consumption. Additionally, the running voltage is as low as 125 V. To keep food items i.e. vegetables and fruits fresh for longer hours, honeycomb crisper structures are there for humidity control.
In addition to all these dope features, Gree offers affordable refrigerator prices in Pakistan. Moreover, Gree offers handsome discount sale offers on refrigerator prices in Pakistan during different times of the year.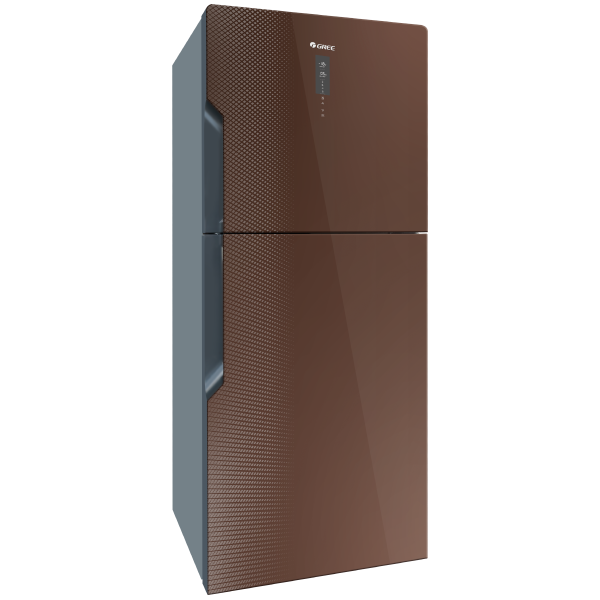 Room refrigerator price in Pakistan
Gree stands behind the best fridge in Pakistan with a wide variety in terms of size, colors, textures and designs. We have a multiple door refrigerator, room refrigerator, medium-size refrigerator and large size refrigerators as per your needs and demands. There is no difference in quality and technology between variants of |Gree refrigerators. All of these are designed to facilitate you with the best and have beautiful textures to completely adjust your kitchen theme.
The glossy finish for the room refrigerator is special because it has to add grace to your living room space. These variants are low budget as compared to their heavy-duty performance. Medium size fridge price in Pakistan by Gree varies from approximately 74,000 PKR to 78,000 PKR. However, the range of room refrigerator prices in Pakistan by Gree is starting from about 57,000 PKR to approximately 70,000 PKR.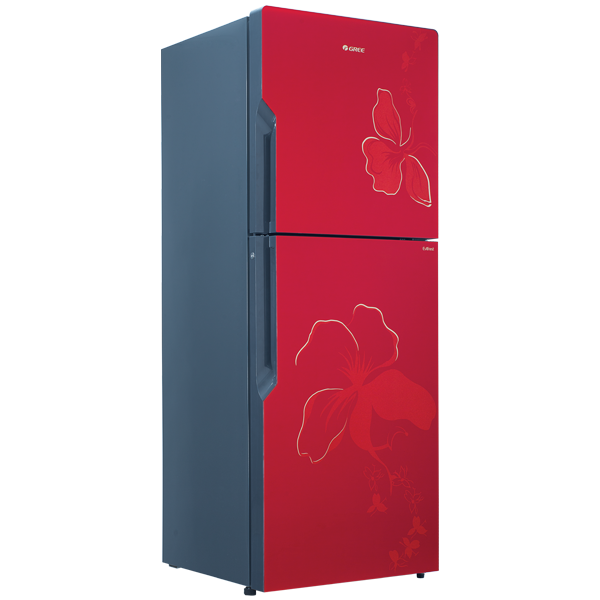 Double door refrigerator
The sky-high trend of the freezer price in Pakistan 2022 is due to the increase in demand for the summer season and people are inclined to purchase the best refrigerator with maximum features. The addition of a double door refrigerator in the range of Gree is a positive sign for its market repute and performance.
This refrigerator has more space and is much wider compared to a conventional single door refrigerator. The double door refrigerator is low-budget in comparison to the full-size fridge price in Pakistan. The purpose of a full-size fridge may be served well by a double door refrigerator. Also, it comes in an elegant design and a beautiful finish to enhance the aesthetic beauty of your house.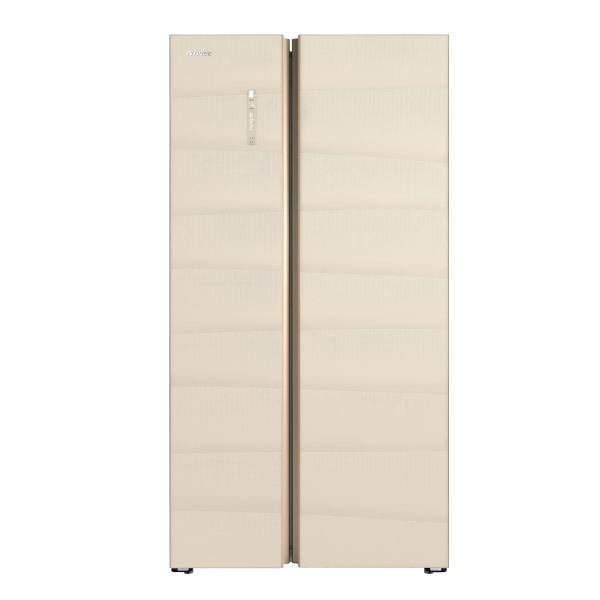 Bedroom fridge
Last but not the least, Gree offers a bedroom fridge in its collection of best refrigerators. This collection includes Denali, Nevada, Everest simple and Everest digital. The market performance and repute of its bedroom fridge are splendid amongst its competitors. The elegant design and graceful finish with floral patterns fit best for any colorful theme of the bedroom.
The latest European technology compressor works 24/7 to give your eatables a fresh taste. Moreover, it provides you with ease to the next level. It is due to the reason that you won't have to go to the kitchen instead your fridge will be at a foot's distance. Gree from DWP Home is offering a bedroom fridge price that will be reasonable for you in comparison to any other leading brand.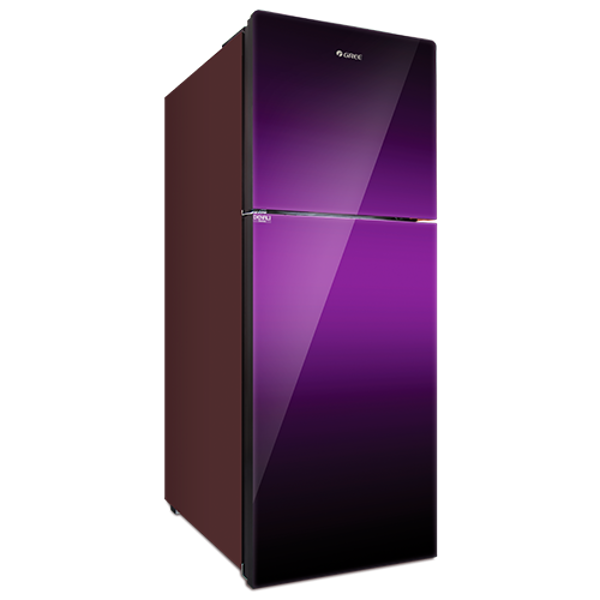 Conclusion
The purchase of a refrigerator is not an ordinary matter. It must be dealt with caution. Proper research about the electronic product and its market value gives a sense of satisfaction after a purchase deal. It is because when a person researches market performance and repute of a brand in vicinal areas then the person becomes knowledgeable. Moreover, the purchase decision depends upon customers' tastes and budgets as well. Experts have an opinion that a refrigerator with a maximum number of evaporators serves the best.
So, go for the Gree refrigerator which has a 5-way evaporator and the latest inverter technology to perform well. The performance of the refrigerator greatly depends on the size of the fridge and the size of the placement area. It is ideal to place refrigerators near windows. Moreover, free some space around the fridge boundary for more efficacious performance.