Refrigerator sale by Gree
With the onset of the summer season, there is an increase in the need for a refrigerator. It is because, in the summer season, food storage is a big issue. So, to keep it fresh for a longer time, a refrigerator is necessary. However, the hunt and purchase decision for the best refrigerator is a big deal. This big task is easy when buyers research the refrigerator companies. Check for which one is making high refrigerator sales in the vicinity of habitat. Here is the description of one of such companies which are providing some of the best refrigerators in Pakistan.
Gree at DWP Home is ready to take care of everyone for this summer season. The company is increasing its refrigerator sales due to the best before and after-sales services. Their customer response is enormous which makes Gree refrigerator the most-purchased refrigerator in Pakistan. Additionally, there is a wide variety of refrigerators for every type of requirement.
Best refrigerator in Pakistan
Not just the services are ideal, the product itself is optimum for use in a country like Pakistan. The temperature on average is always high and the climate is wet and dry in Pakistan. So, Gree has the best refrigerator in Pakistan with top quality SECOP technology. Moreover, the no frost inverter technology in a large size fridge makes it an even first-hand choice. It serves both freezing and refrigeration in one piece. So, people may leave the idea of buying a freezer separately. Although the freezer price in Pakistan is low as compared to refrigerators yet one may consider the comfort of dual functions first.
Three types of fridges according to capacity are available at Gree by DWP Home. Large, small and medium-size fridges all have the same technology. As the refrigerator price in Pakistan is going high these days due to the season. Gree is offering medium size fridge prices in Pakistan for about 67,400 PKR to 73,900 PKR
Best Fridge in Pakistan
Gree by DWP Home is introducing the best fridge in Pakistan with many specifications. Such as no frost, dynamic multi-direction airflow, low voltage startup, quiet working, ozone-friendly refrigerant, roomy and a greater number of boxes for food items, etc. All of these specifications come with the world's best European compressor. In addition to this, these refrigerators have beautiful finishes and designs. Not just do they enhance the aesthetic environment of the kitchen; they have a preference for living rooms as well. These are available at an affordable price. Room refrigerator price in Pakistan for Gree customers is quite reasonable. Gree is famous for its low-budget refrigerator price as compared to the specifications of the refrigerators.
Freezer price in Pakistan 2022
Market performance of all-refrigerators by Gree is successful. However, the double door refrigerator is setting a new trend. It is because of the new design, more space and glossy finishes with digital operations. Freezer price in Pakistan 2022 has data for market performance by all refrigerators. The graph for this trend is going down. In the past, people were seeing deep freezers and one door refrigerators. There is another reason for more demand for double door refrigerators. Double door refrigerators are suitable for bigger families. These are full-size fridges to serve a greater number of people and store more items. It has numerous features to support bigger families with children. Safety and support are side by side. The full-size fridge price in Pakistan is about 199,000 PKR.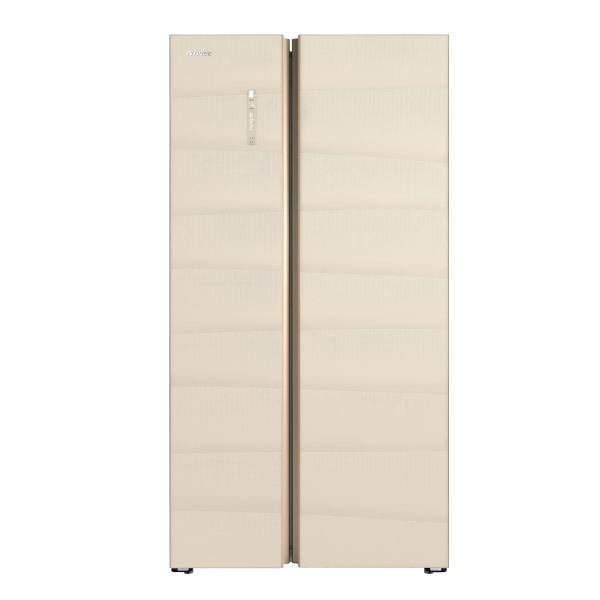 Bedroom Fridge
With the expansion of the modern form of lifestyle in Pakistan, people prefer separate rooms for every individual. Midnight food cravings may cause disturbance for others in the house. The majority of people opt to have a bedroom fridge for one or another reason. Placing a fridge in the bedroom is the next level of comfort. These fridges have special features and designs to fit in and mix with the layout of the bedroom. The bedroom fridge is smaller in size with a capacity to serve one to two individuals. For this item, the fridge price is not a big deal because it is light on the pocket.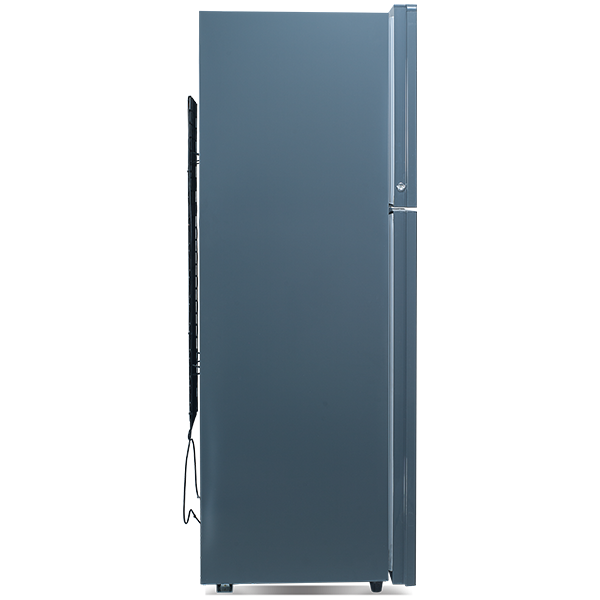 Conclusion
Gree by DWP Home has been serving customers for more than three decades. They are striving to serve not anything less than the best for people. It is in their vision to provide comfort to people with conservation of the planet as well. The use of environmentally friendly refrigerants in Gree refrigerators is one of the ways to go green. Apart from this, the important thing to mention is that the choice of the best refrigerator only works in one condition. The condition is the right choice of size of a refrigerator according to the place of interest. Choose the small size refrigerator for living rooms whereas big families should opt for full-size double door refrigerators. With all the right choices, it is worth getting a Gree refrigerator for once in life.